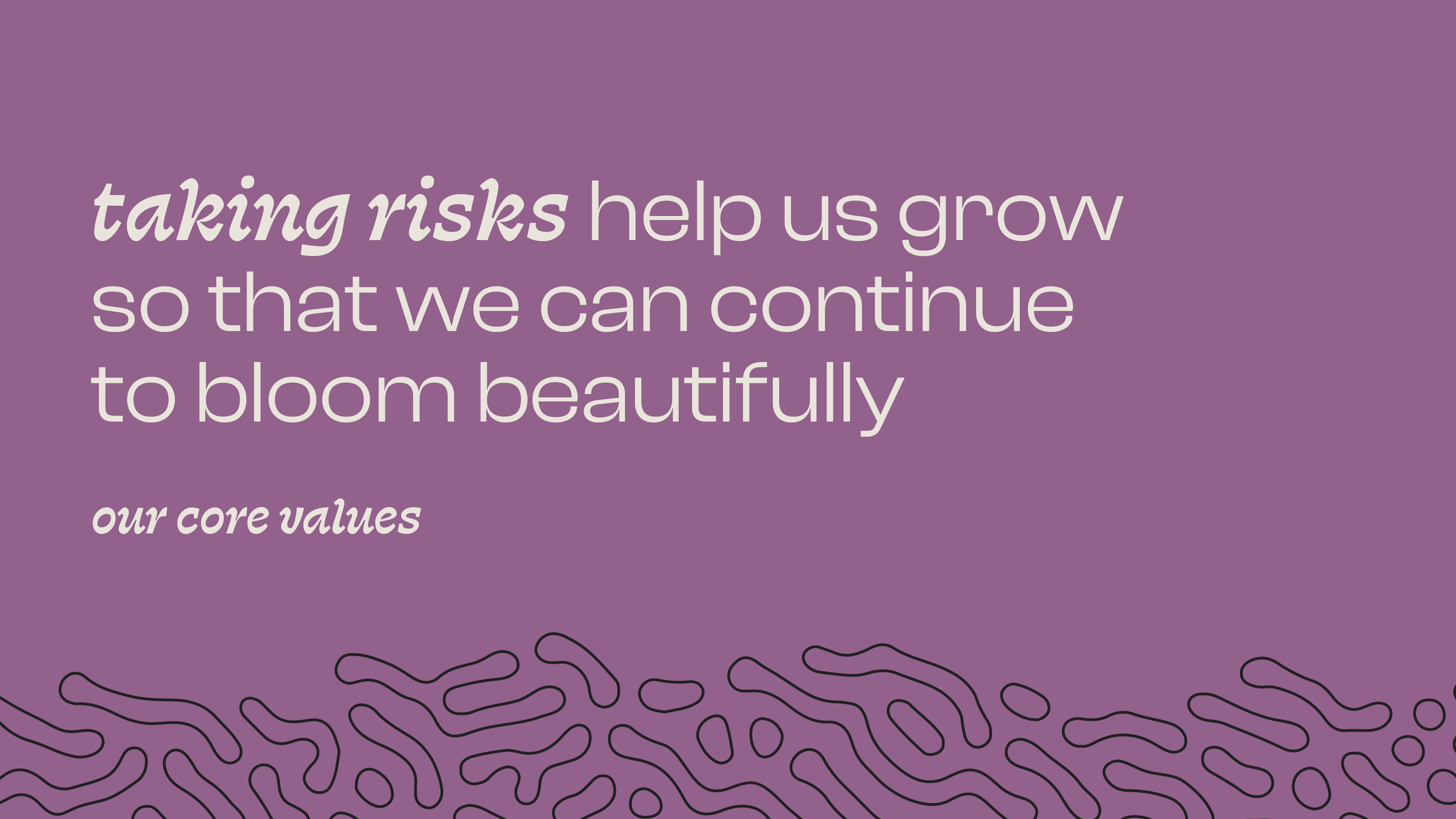 To show you how we practice our core values, both internally and externally, we're breaking each one down into a lovely little journal for your reading pleasure.
Let's dive head first into 'Take Risks'.
Rock & Bloom's Core Values
Go beyond and create impact.
Take the road less travelled.
Listen with empathy. Voice with vulnerability.
Share your thoughts, share the burden, share a gif.
Keep learning. Mistakes are not a failure, just a correction. So be bad until you're good, and good until you're great.
Take Risks
Big or small, taking risks is a part of who we are! This means taking creative risks in our work, trying new things, and working with clients who share our values.
Creative risks
We've carefully curated our dream team of uber-talented individuals. This allows us to feel confident when making bold design choices or thinking outside of the strategic box. Whatever the project, we don't like to get too comfortable.
Sure, we've made mistakes, but that's how we learn what works and what's better left on the cutting room floor. Creative risks help us grow so that we can continue to bloom beautifully. Plus, the work speaks for itself.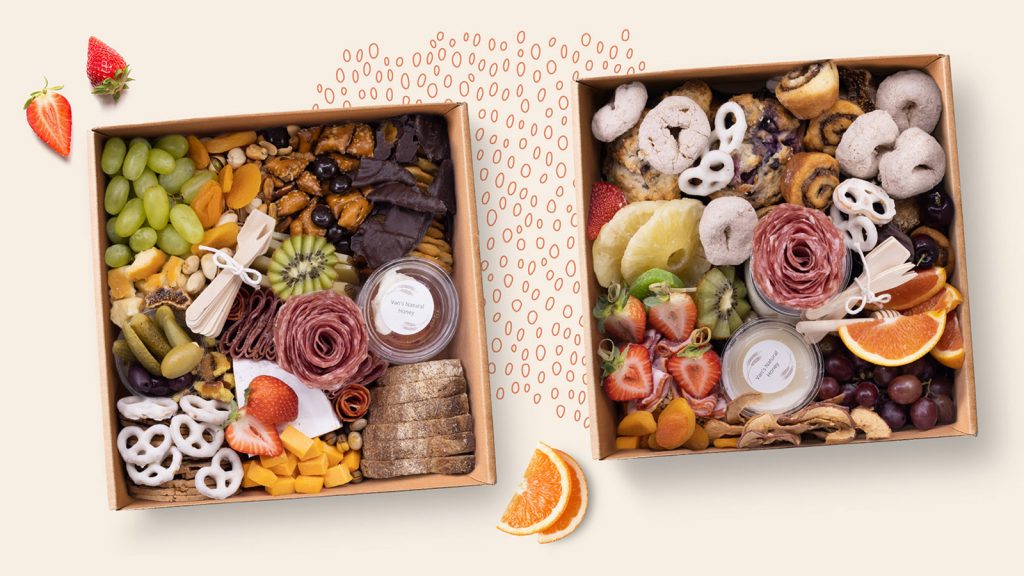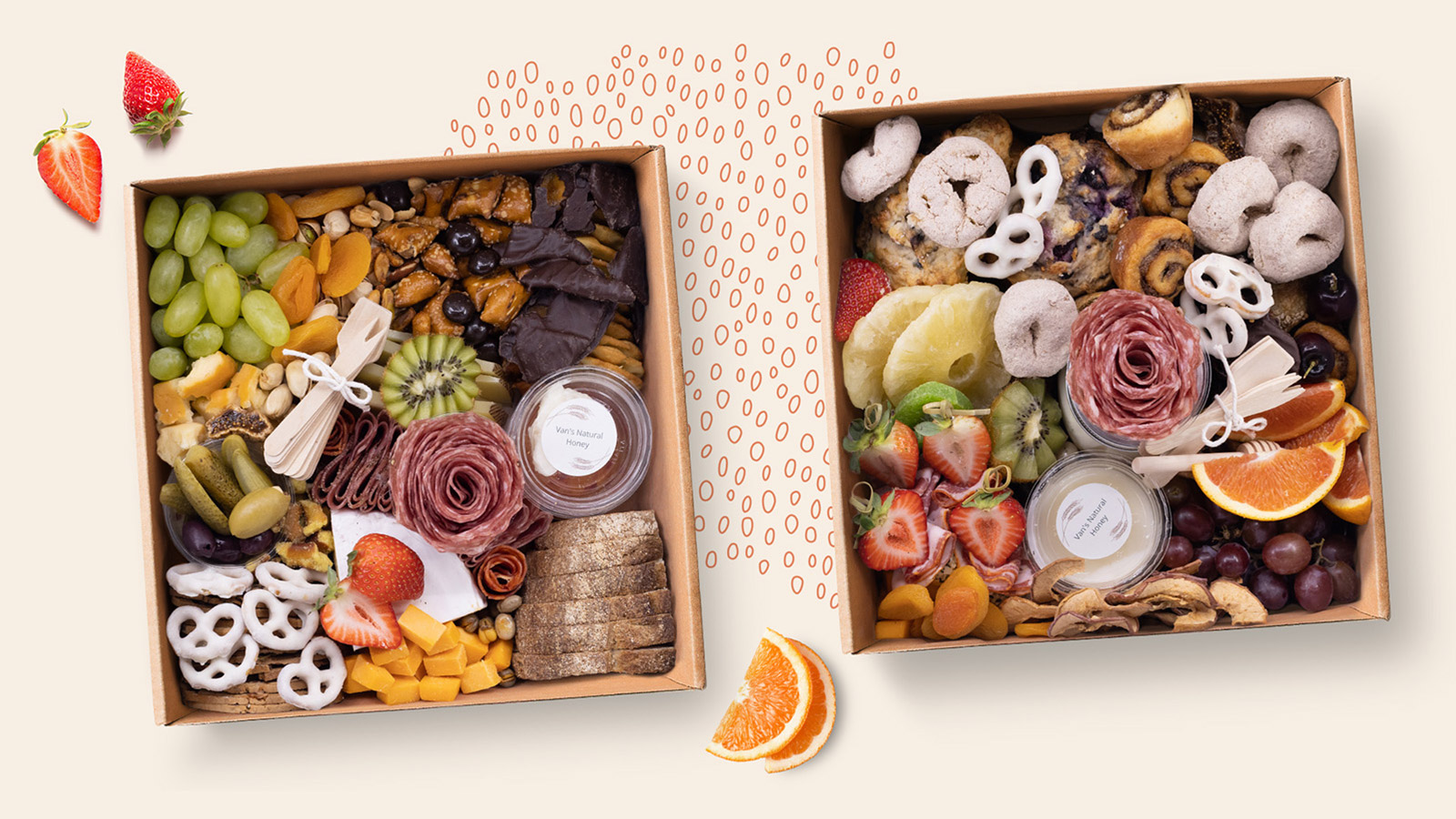 Setting boundaries
Our clients aren't just clients – they are deep and meaningful partnerships. We collaborate on an intimate level, forging ideas and pushing the limits of what is possible.
At Rock & Bloom, we don't just work with anybody. We work with businesses that share our vision, as well as respect, trust, and listen to us as people. We're lucky we get to be choosy – it allows us to put people before profits and ensures that everything we create is a true representation of our best work.
New beginnings
Like Forrest Gump's mama says, "You never know what you're gonna get." Sometimes risks don't pay off, and other times it's magic.
In 2022 we launched our Ultimate Brand Course & Workshop – a four-day immersive workshop that helps highly-motivated owners, leaders, entrepreneurs, and directors dive into their business and really get to know their brand.
It was a risk. And this time it's magic.
Shaking things up and adding a new revenue stream is not an easy task. It's essentially another business alongside our studio work with clients. These workshops are the result of a lot of sweat, swearing, and tears, but it was a risk our fearless leaders just had to take.
"The foundation of Rock & Bloom and why we exist is not just to make pretty things, like beautiful designs or nice websites; it's to actually help affect change in a client's business. if we can affect change and help them reach that next level, distribute to a new market, launch a new product – that's what gets us out of bed in the morning."

– Heather Adams, Co-Founder and CEO.
Here's to taking bigger, bolder, and more badass risks!