We work with killer brands.
Our clients aren't just clients – they are deep and meaningful partnerships. We collaborate on an intimate level, forging ideas and pushing the limits of what is possible.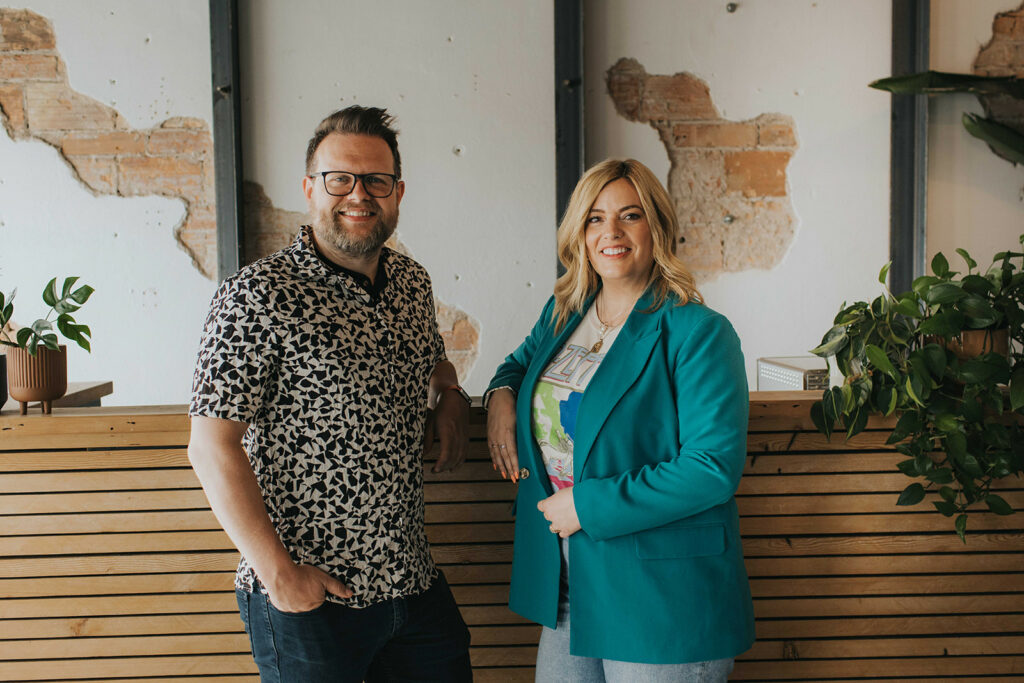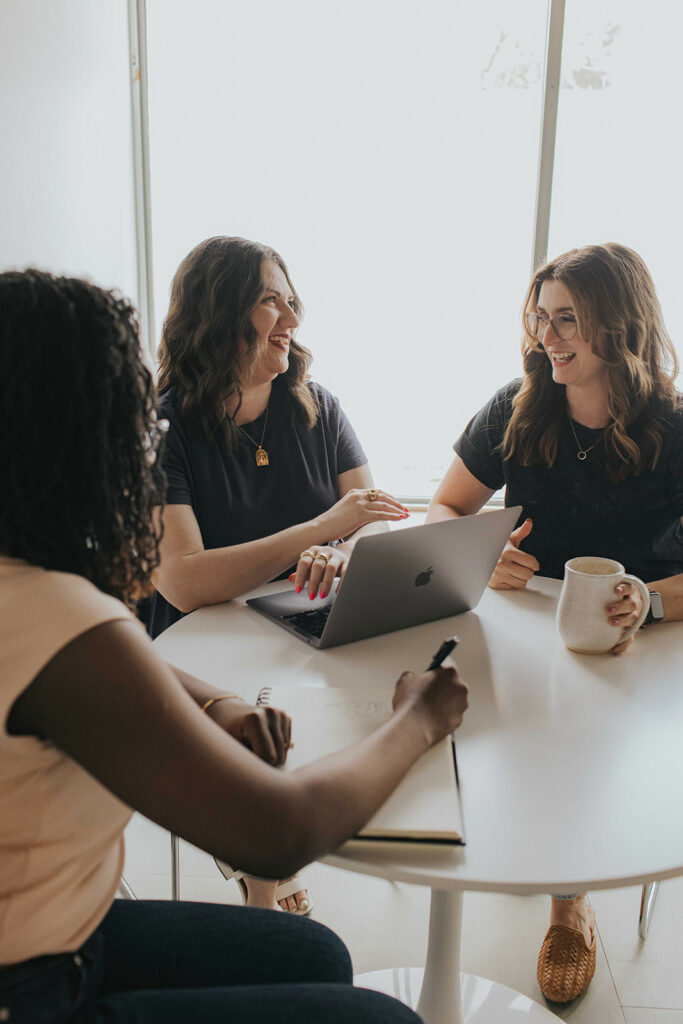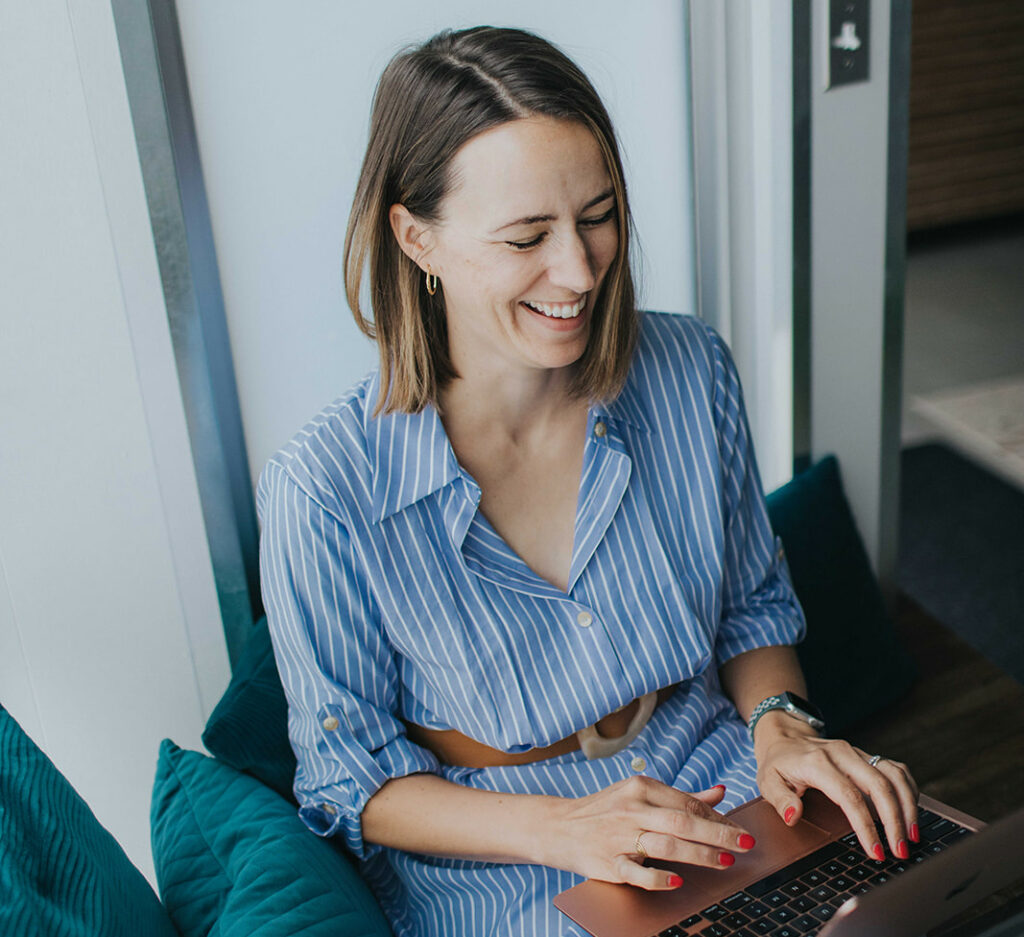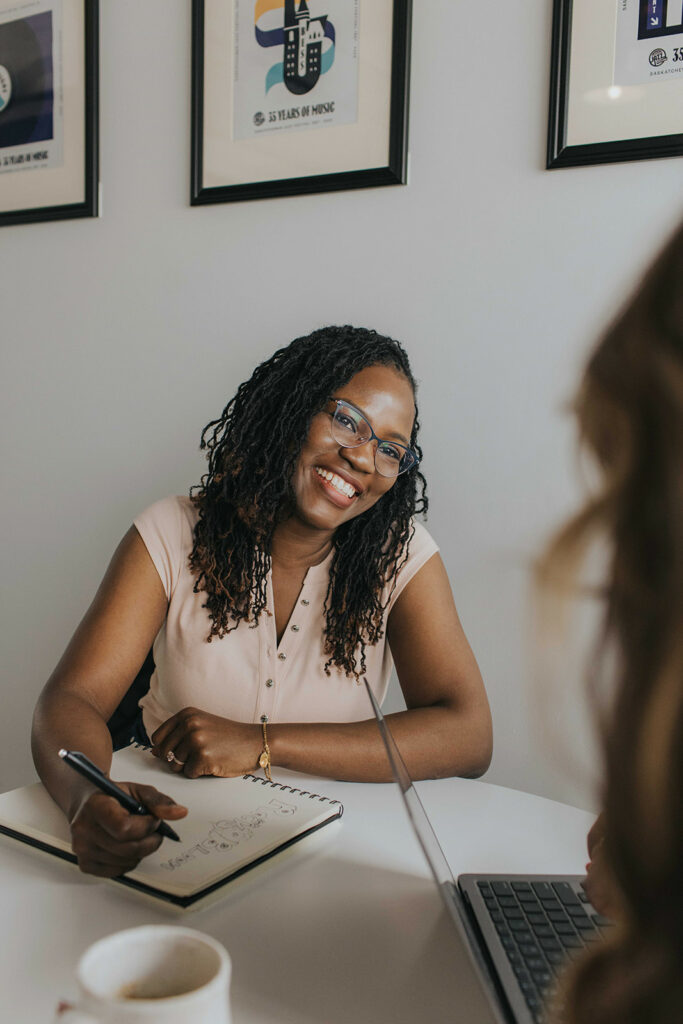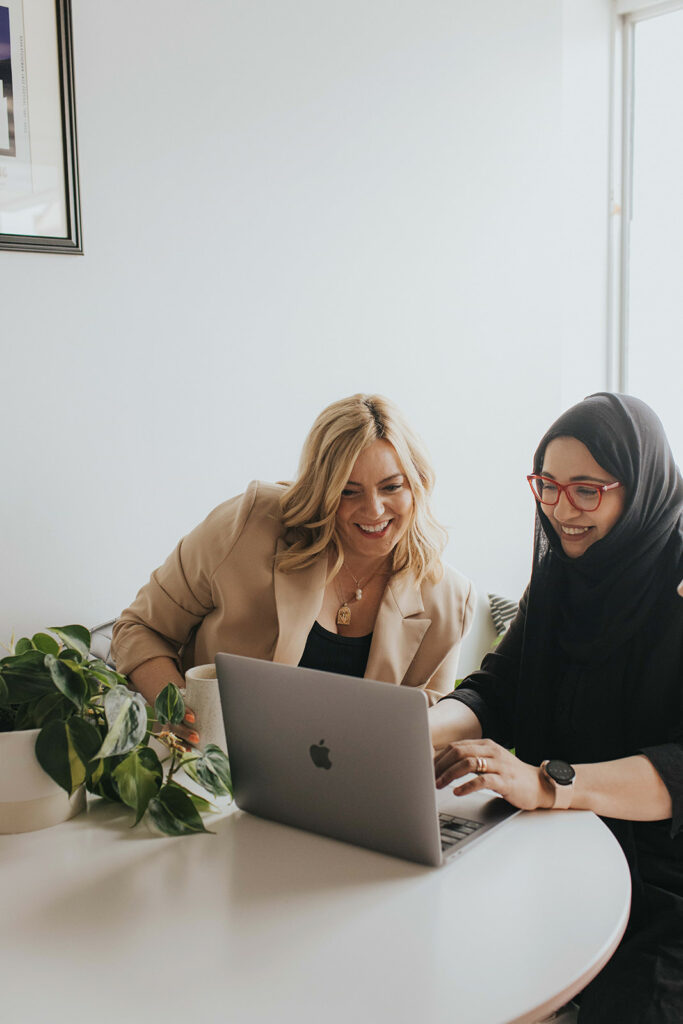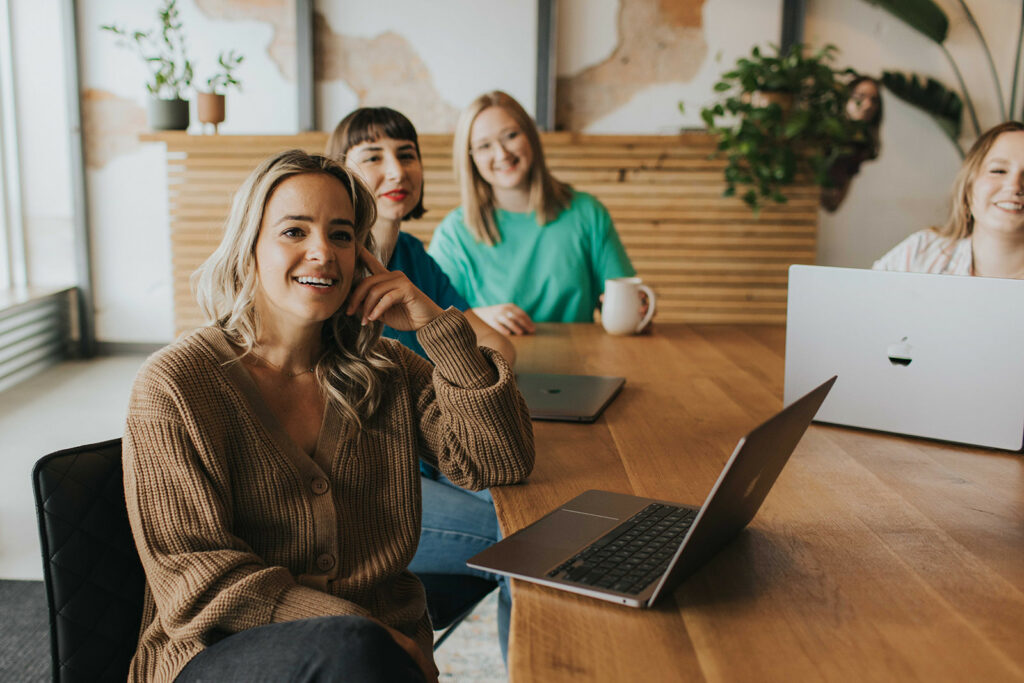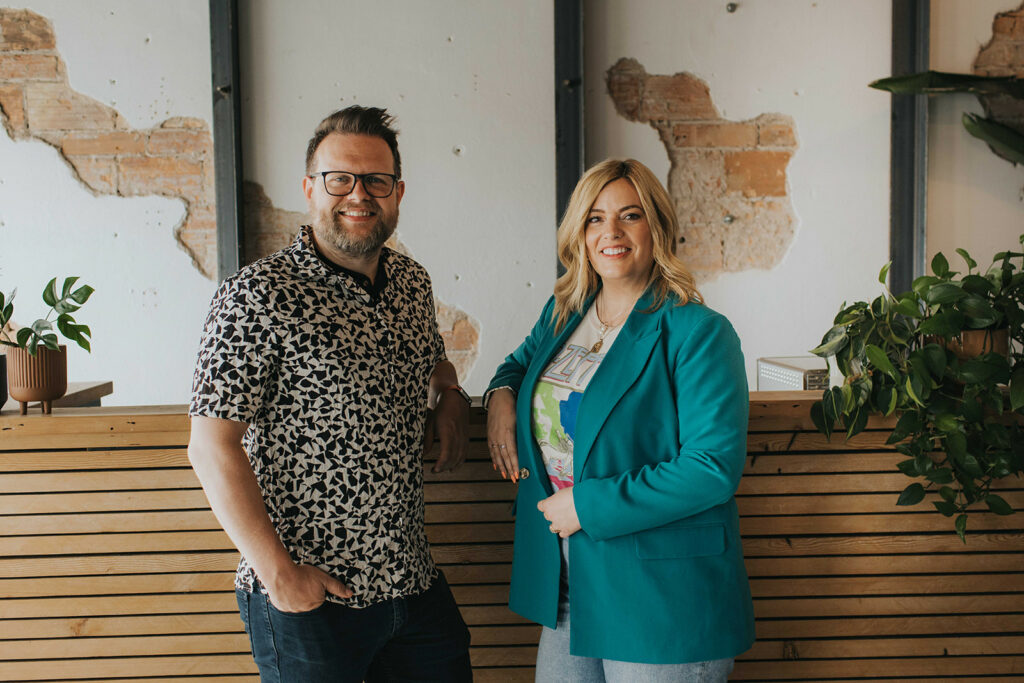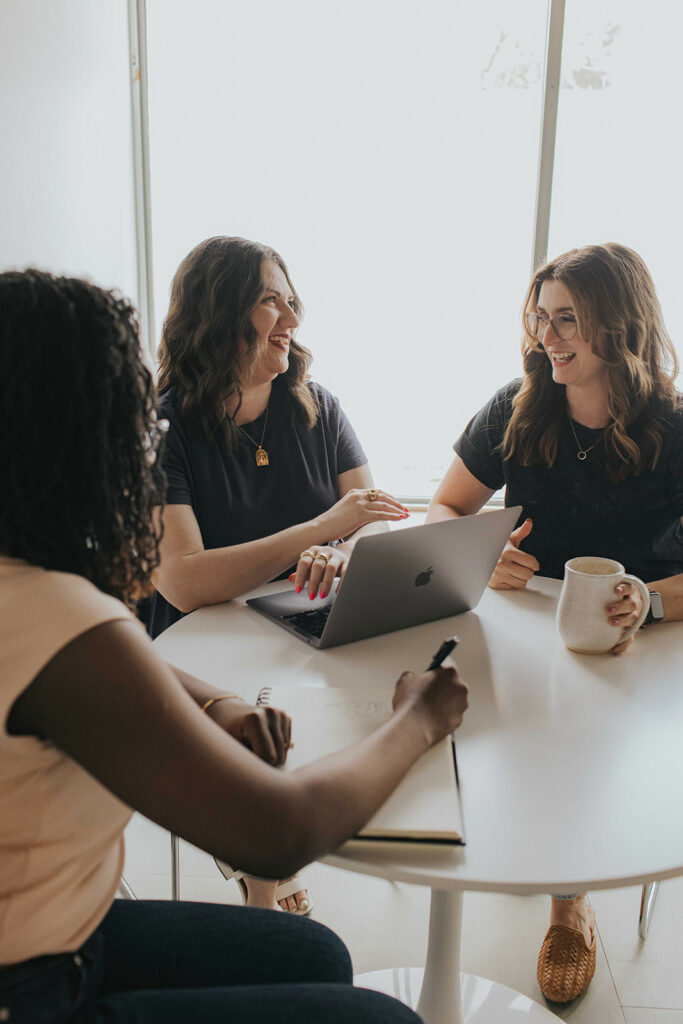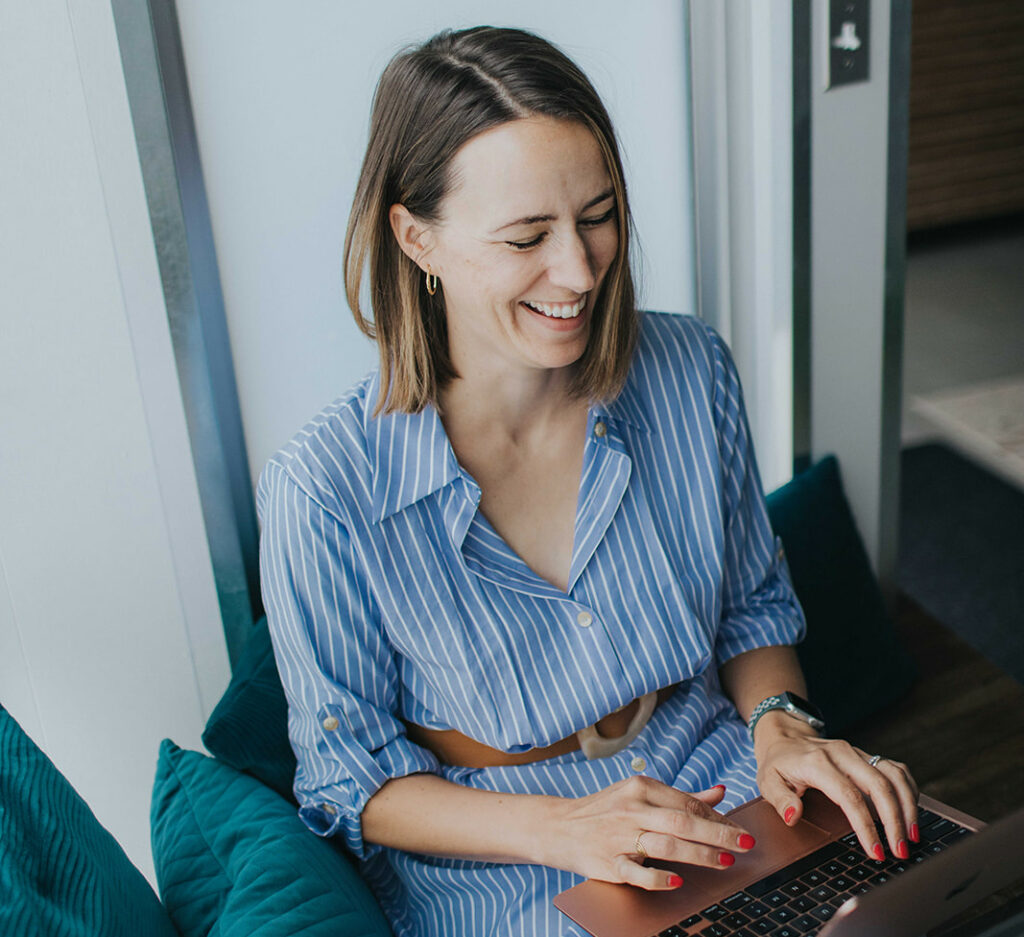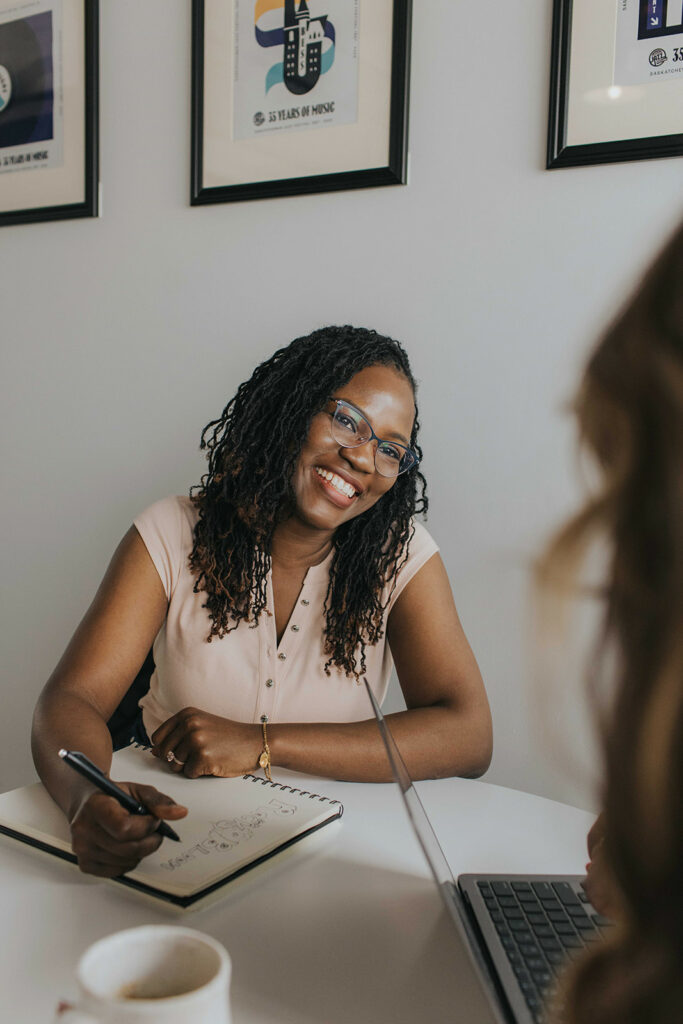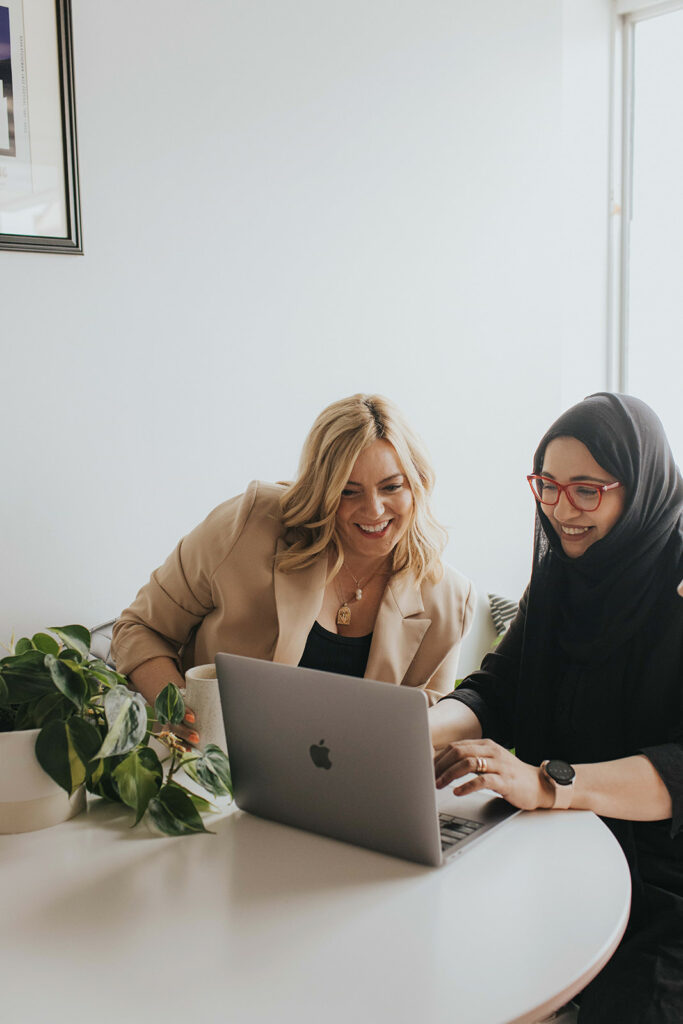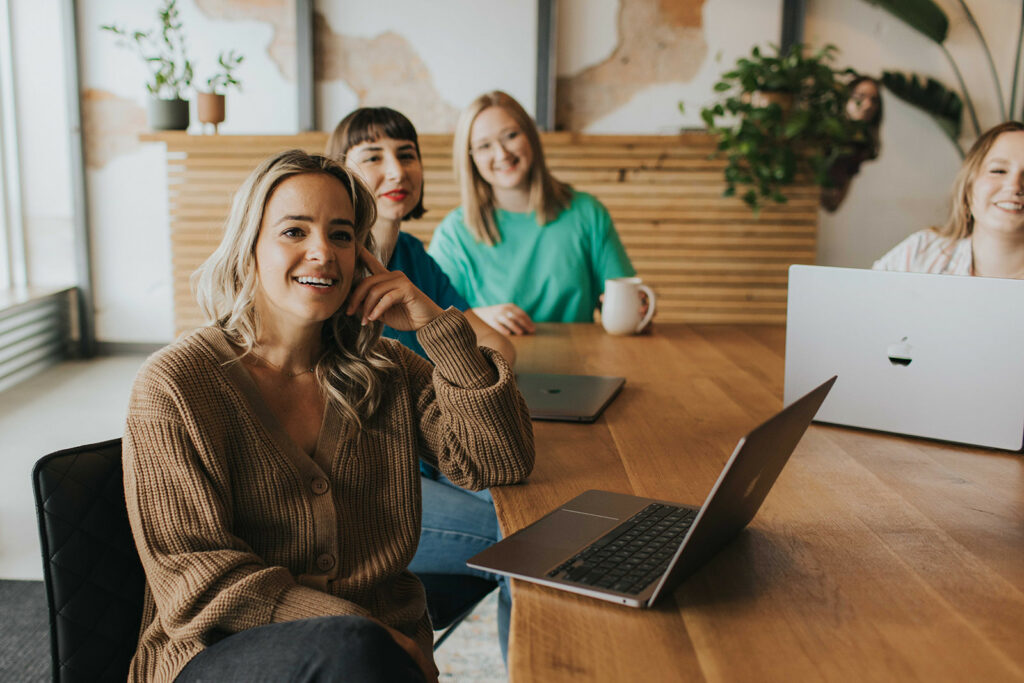 Discover your superpower – and use it to gain a competitive advantage.
July 18, 19, 25 & 26 in Saskatoon
Let's create something meaningful.