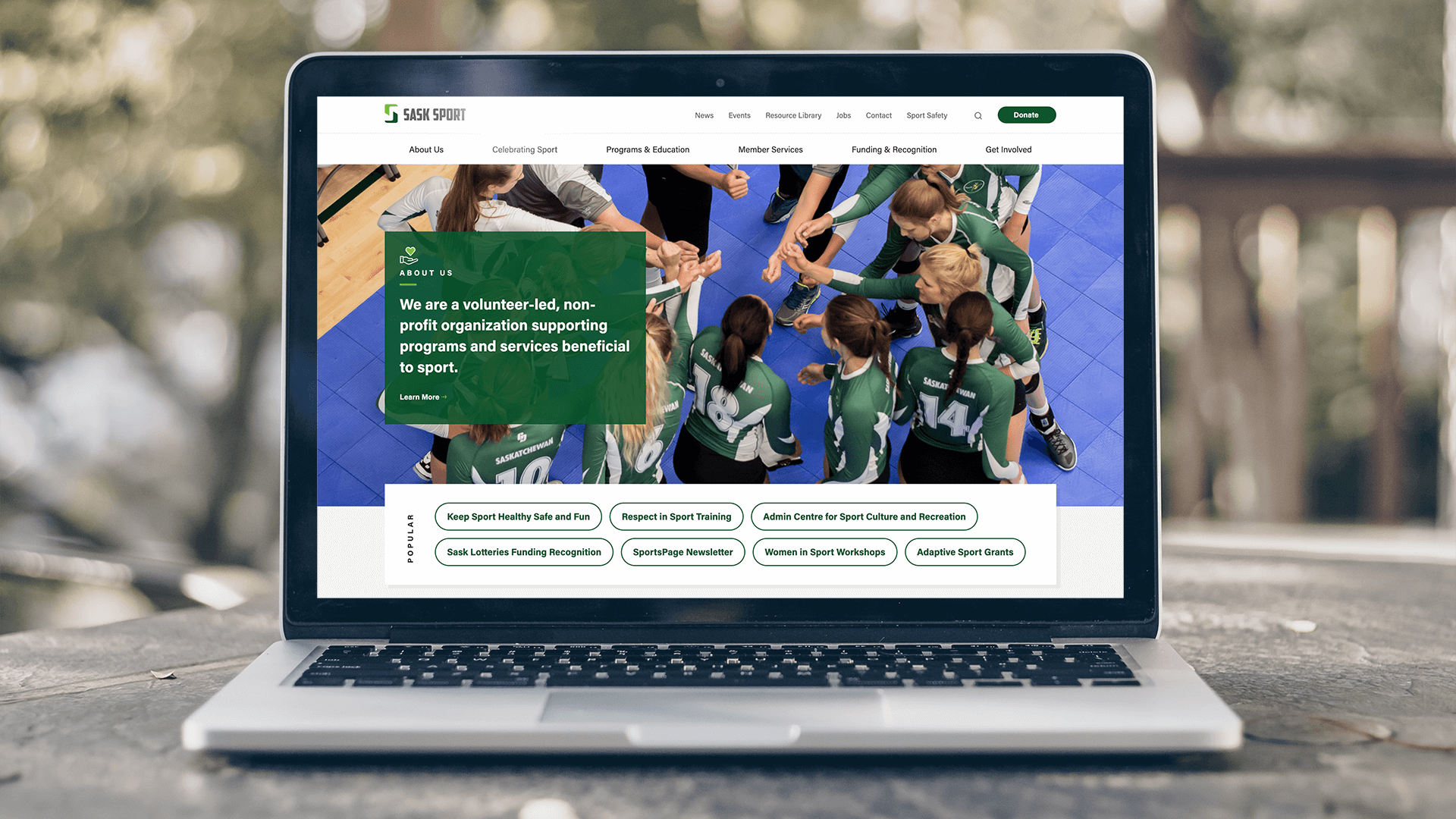 Sask Sport is a volunteer-led, non-profit organization committed to enriching Saskatchewan communities. As the provincial federation for amateur sport, Sask Sport develops collective programs and services beneficial to sport.
Sask Sport also oversees the management of several different entities, including Sask Lotteries. Proceeds from Sask Lotteries are dedicated to eligible sport, culture and recreation groups to benefit communities throughout the province. Every year, this lottery-funded system benefits more than 12,000 community groups in Saskatchewan.
Challenge Accepted
Sask Sport has an important mission, but was dealing with a website that lacked proper functionality. We needed to create a strong website that would allow their team to be fully autonomous.
Sask Sport has many different entities, and a lot of these things were living on different microsites. We needed to pull everything under one roof, so that the experience would be cohesive.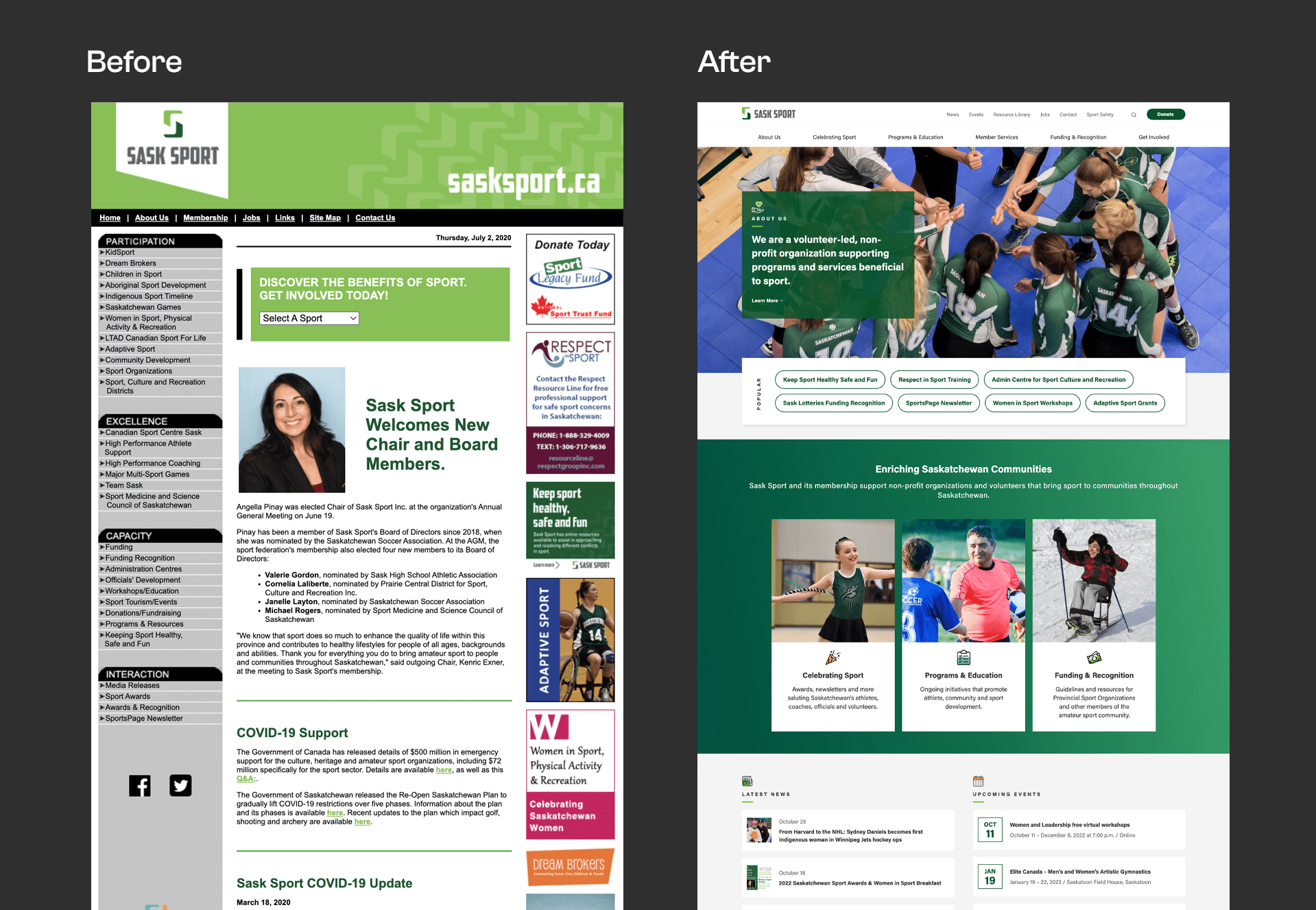 Big Goals Lead to Big Gains
The project goals included:
Create an easy to use, accessible, scalable website for Sask Sport
Build a highly functional navigation and flexible content organization
Be able to support a large number of resources
Fully AA accessibility compliant
Educate the user about Sask Sport and better tell the Sask Sport story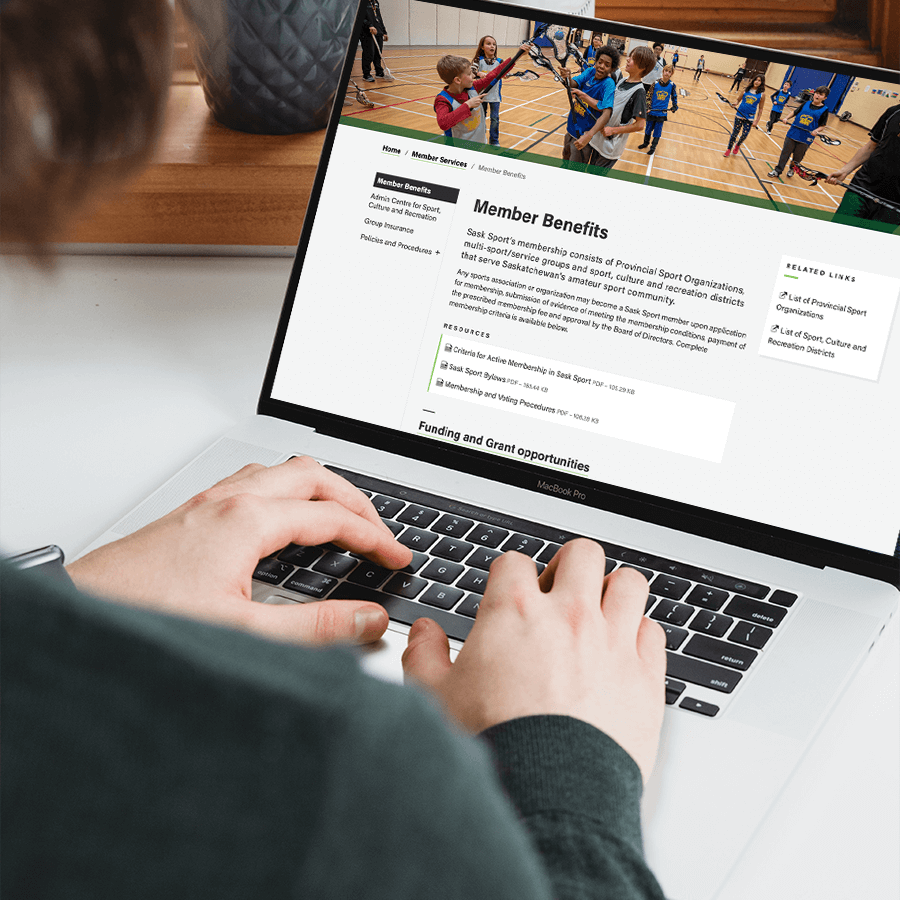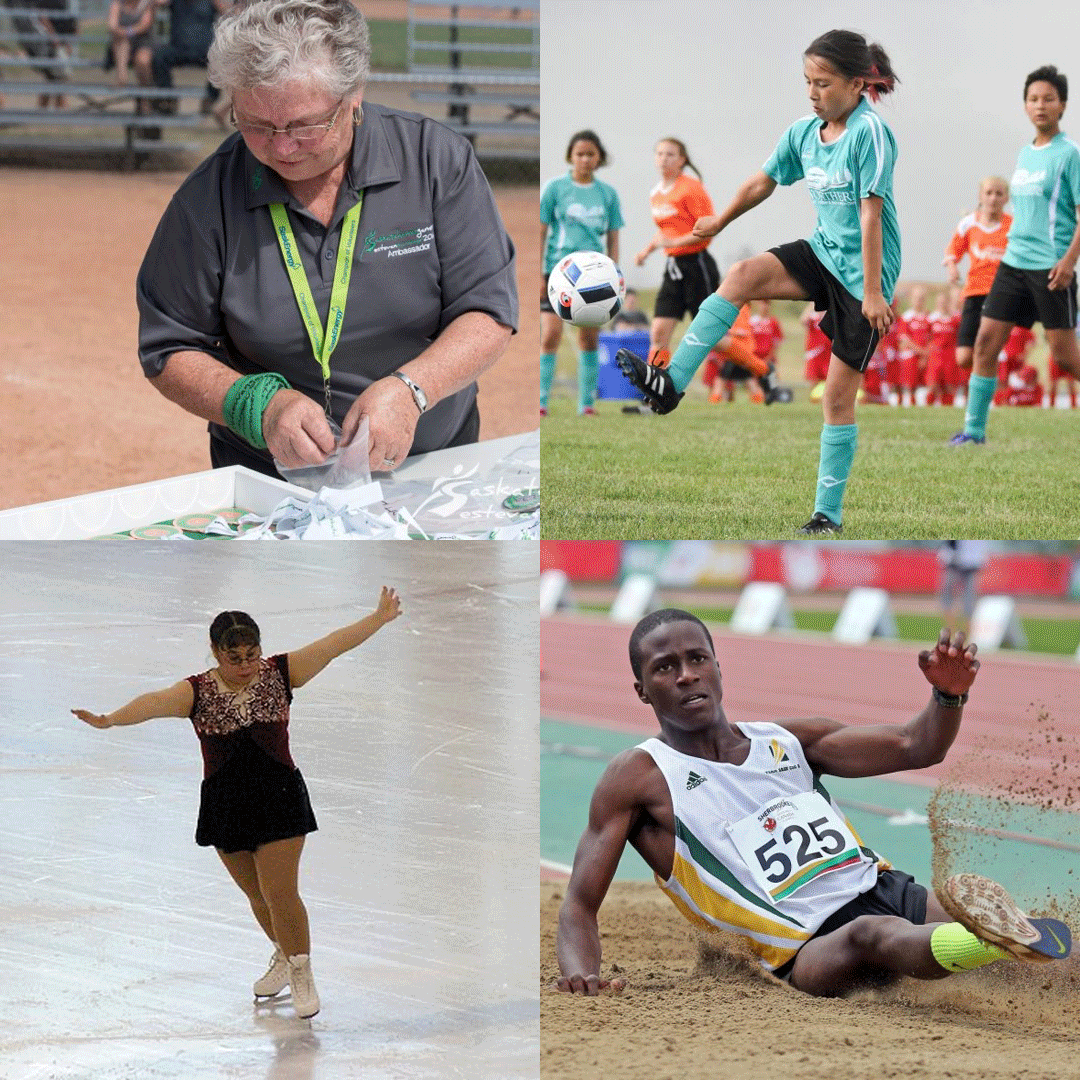 Getting Down to Business
Resource Library
The resource library was a major component of this project. The site is very content heavy, and we wanted to ensure that it was easy to navigate, while also allowing their team to maintain it.
We started with developing the site architecture. Site arch and tree testing was critical for this project because it's a massive organization and we needed it to be useful for everyone.
We built complex tagging systems that help the user find what they're looking for. Content organization was crucial in our process – making sure that all content was easy to read and digest, and that all relevant links were in one place.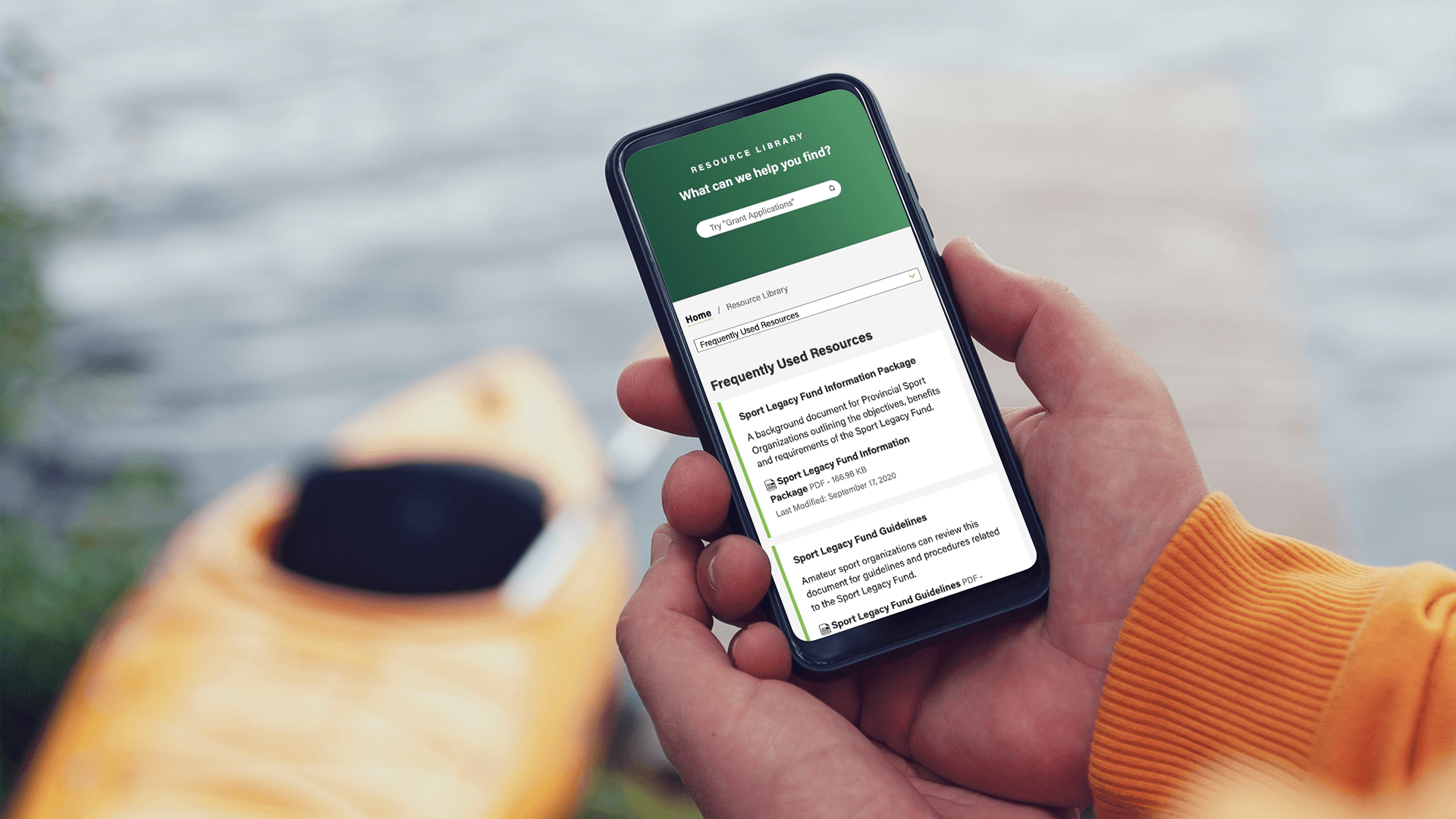 Icons & Branding
We took Sask Sport's brand and expanded it to make it more impactful digitally. Custom icons and high-quality photography showcasing all sports help to tell their story in an engaging way.
We used a simple, clean design to make the site more accessible and flexible for future growth. Positive language and a fun, inviting tone work together to capture the essence of the organization.
Above all, balance was key. Functionality and readability paired with visually compelling design and photography.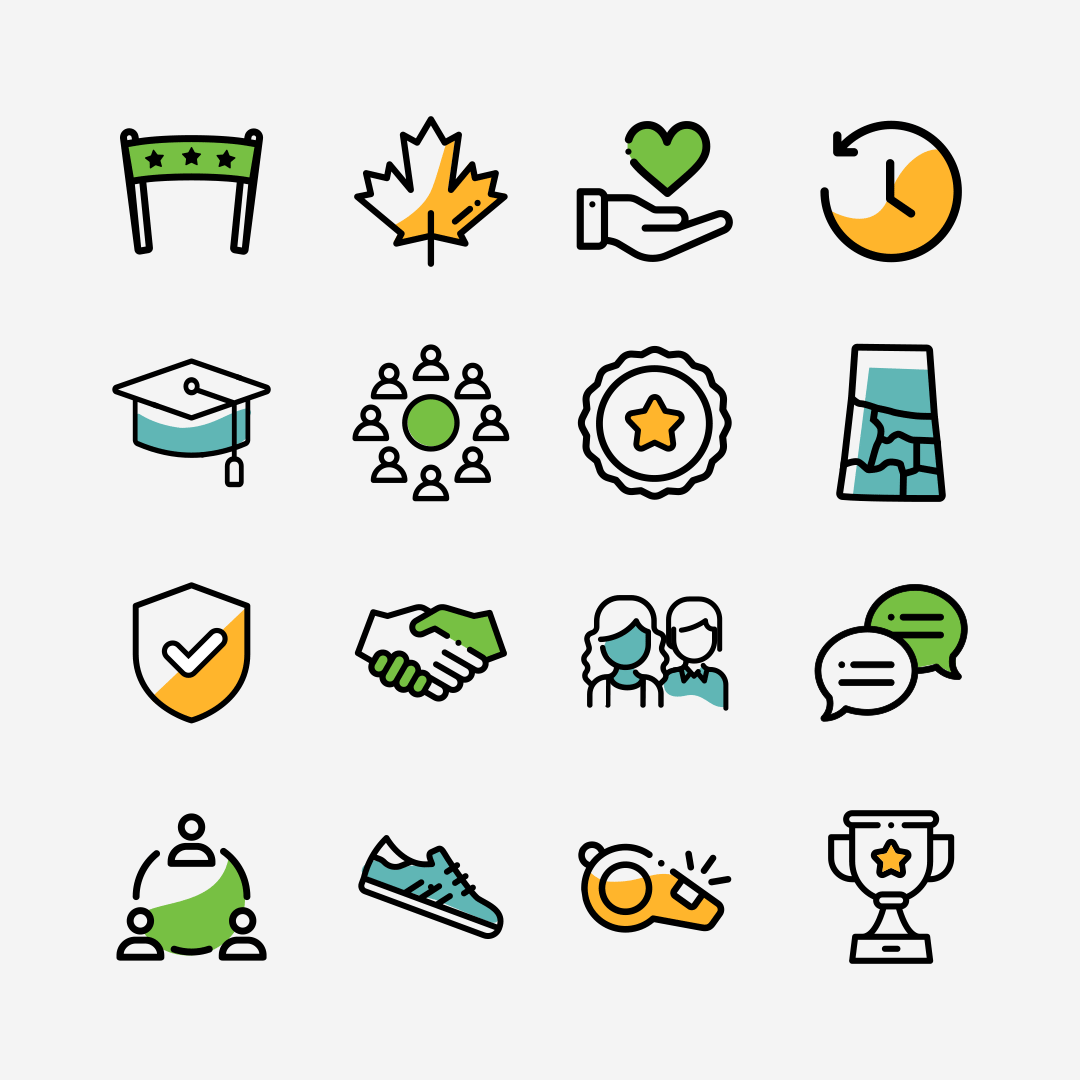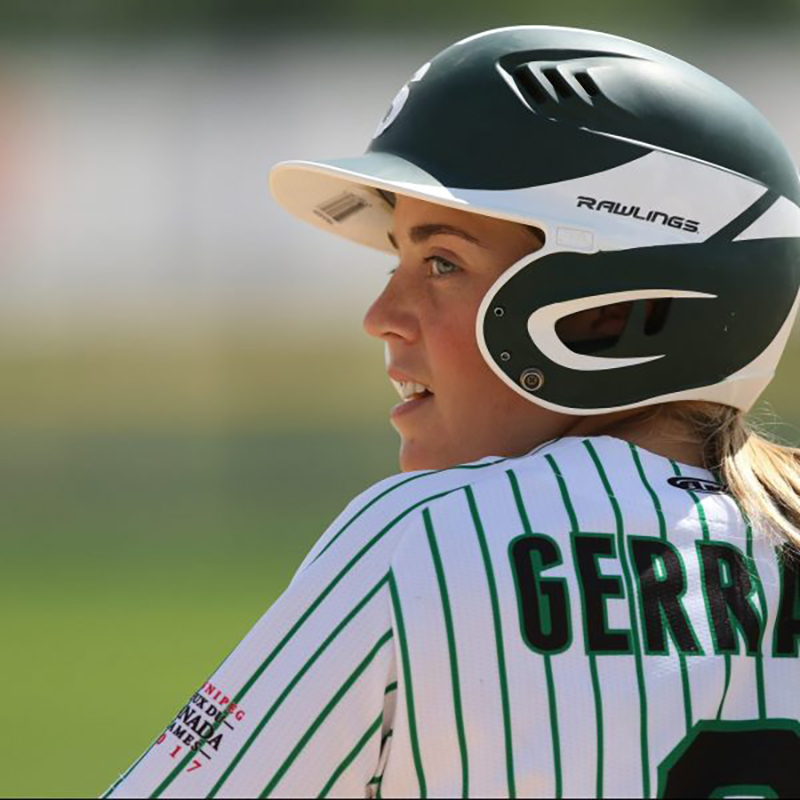 Accessibility
Sask Sport has an incredibly broad user base, and the site needed to be accessible to all – from board members to athletes. We needed to ensure we were sticking to accessibility standards across the entire site.
Being able to donate was difficult before, so we wanted to prioritize that feature. Sask Sport has many ways to donate, so we highlighted the various options to give visitors a choice to support in the way that works best for them.
We also wanted to ensure that the connection between Sask Sport and Sask Lotteries was clear. A lot of people don't know what Sask Sport does, not to mention that every time you buy a lottery ticket you're supporting this great organization.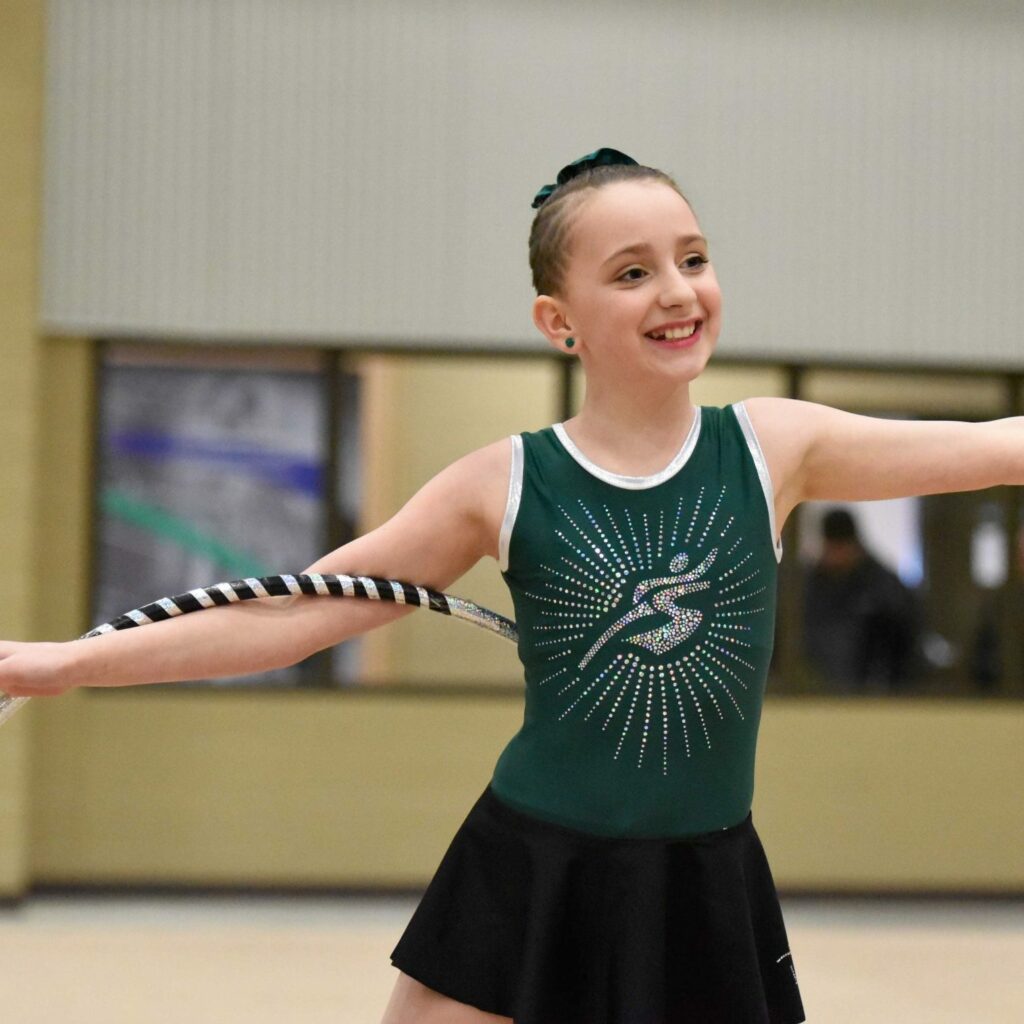 Celebrating The Wins
Working and collaborating with the Sask Sport team was an incredible opportunity. We are so grateful to get to share this new site, and the story of the organization, with our community.
"Rock and Bloom is outstanding to partner with for marketing and web needs. From friendly, knowledgeable and attentive staff to creative and innovative ideas, Rock and Bloom has helped Sask Sport grow as an organization through multiple projects including a website overhaul, identity refresh for a major advocacy campaign and social media strategy. We proudly and highly recommend their services."

Nicole Betker, Communications Manager

Visit the Sask Sport website to learn more about this incredible Saskatchewan organization.