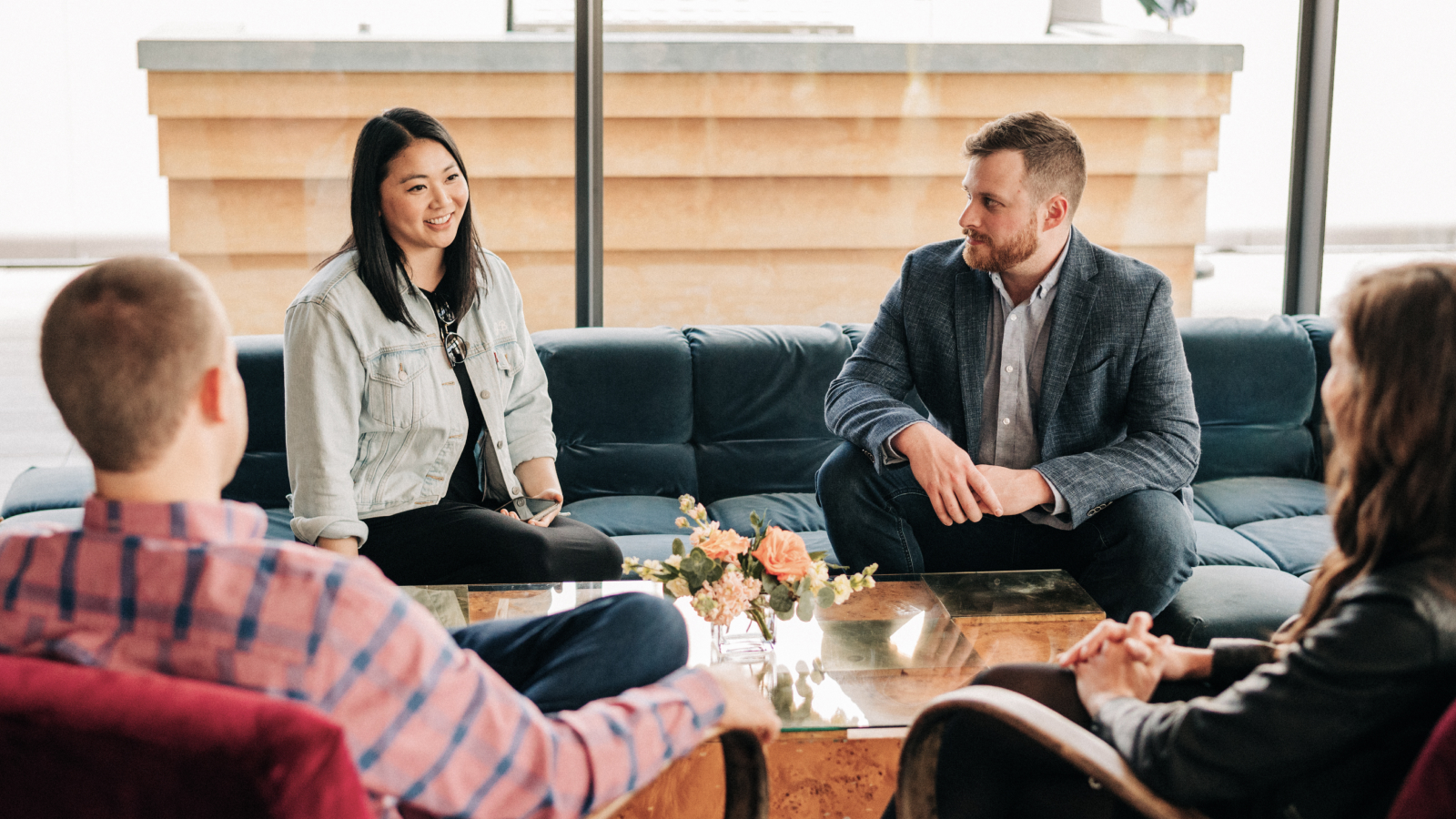 Aduro Advisors supports the success of the leading venture firms. Using best-in-class technology powered by the industry's top professionals, they provide premier fund accounting services, enabling clients to perform at their best.
We've been lucky to work with Aduro over the course of many years. This is the second website project we've done with them, as they've grown dramatically since we first collaborated. This time they needed a new website that could reflect just how much they've grown and evolved.
Challenge Accepted
For this project we needed to optimize web content and be direct about who they serve. We also needed to tell the Aduro story in a compelling way, while reflecting the size of the company and the skills they offer.
Through collaboration and iteration, we were able to make creative choices that truly set Aduro Advisors apart from their competition.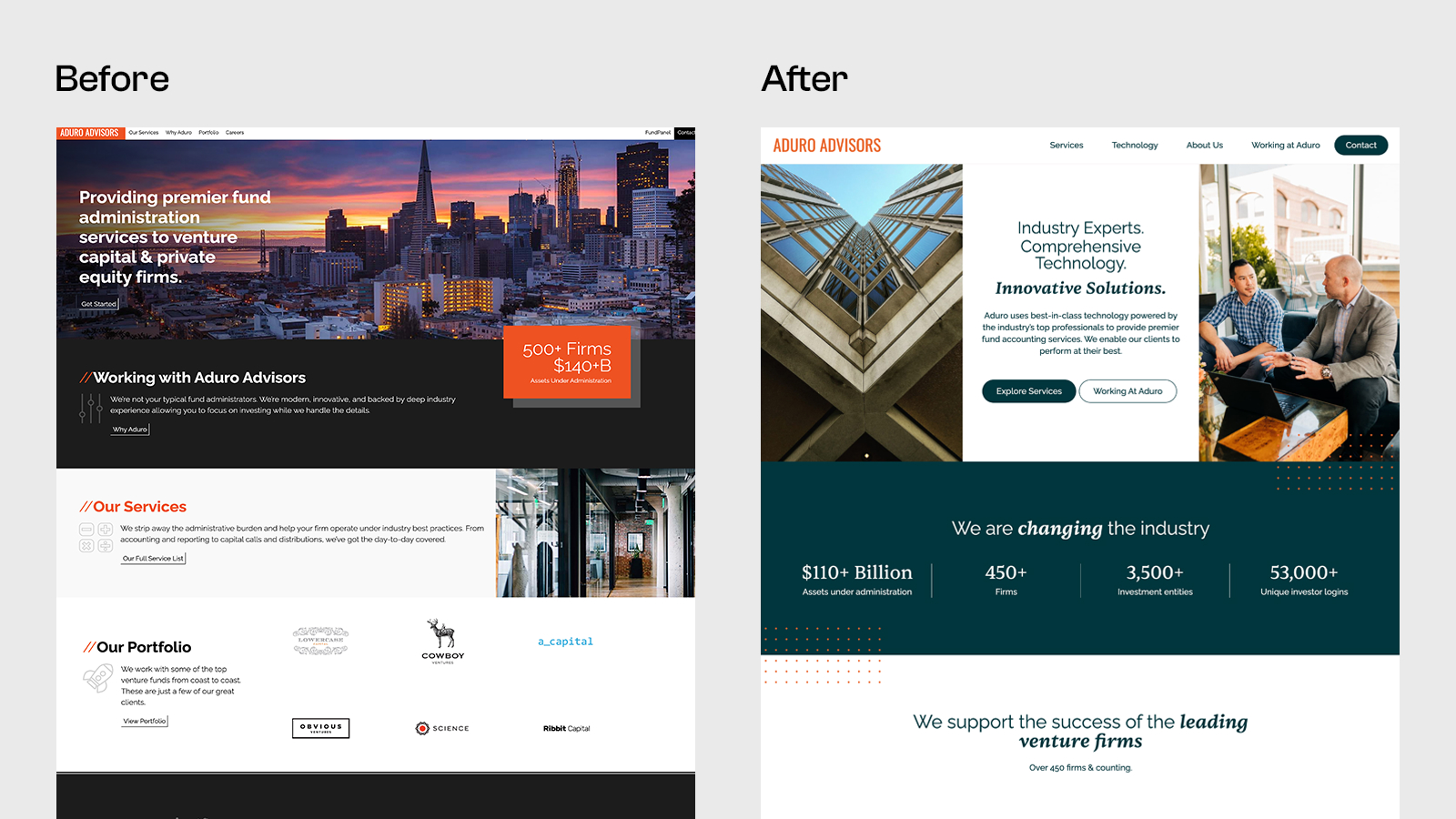 Big Goals Lead to Big Gains
The project goals included: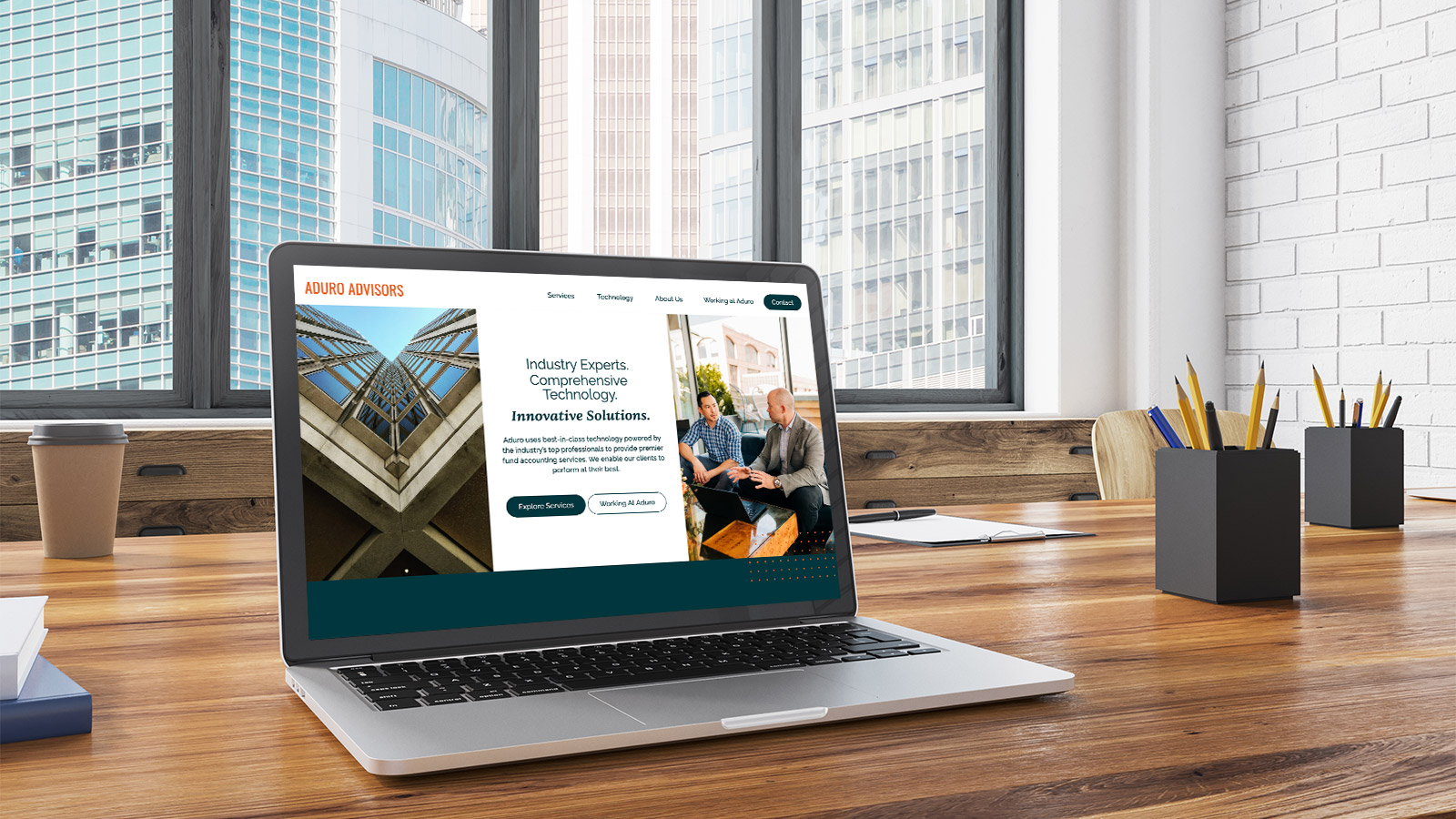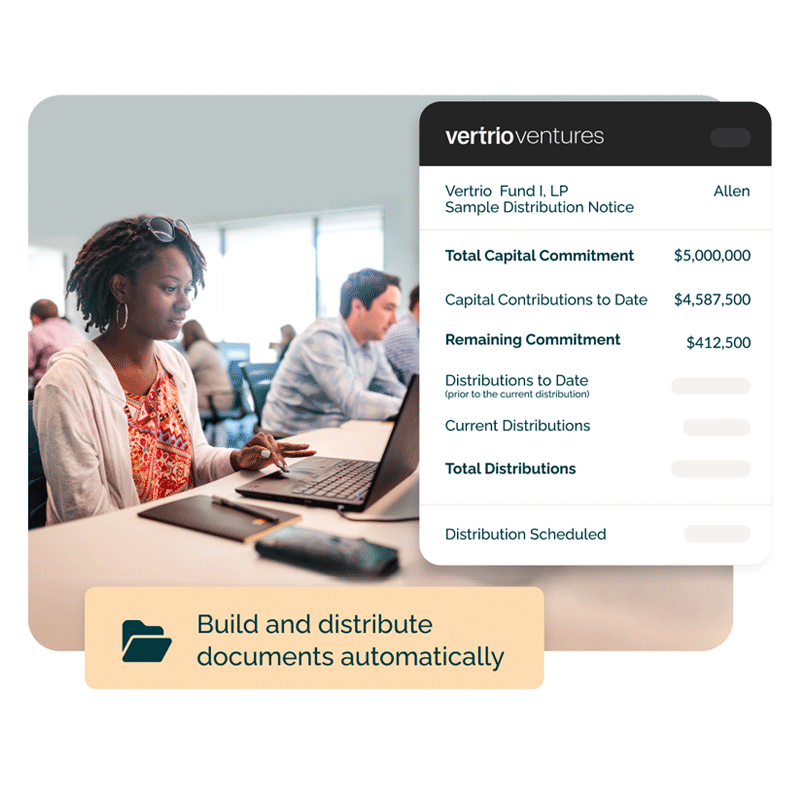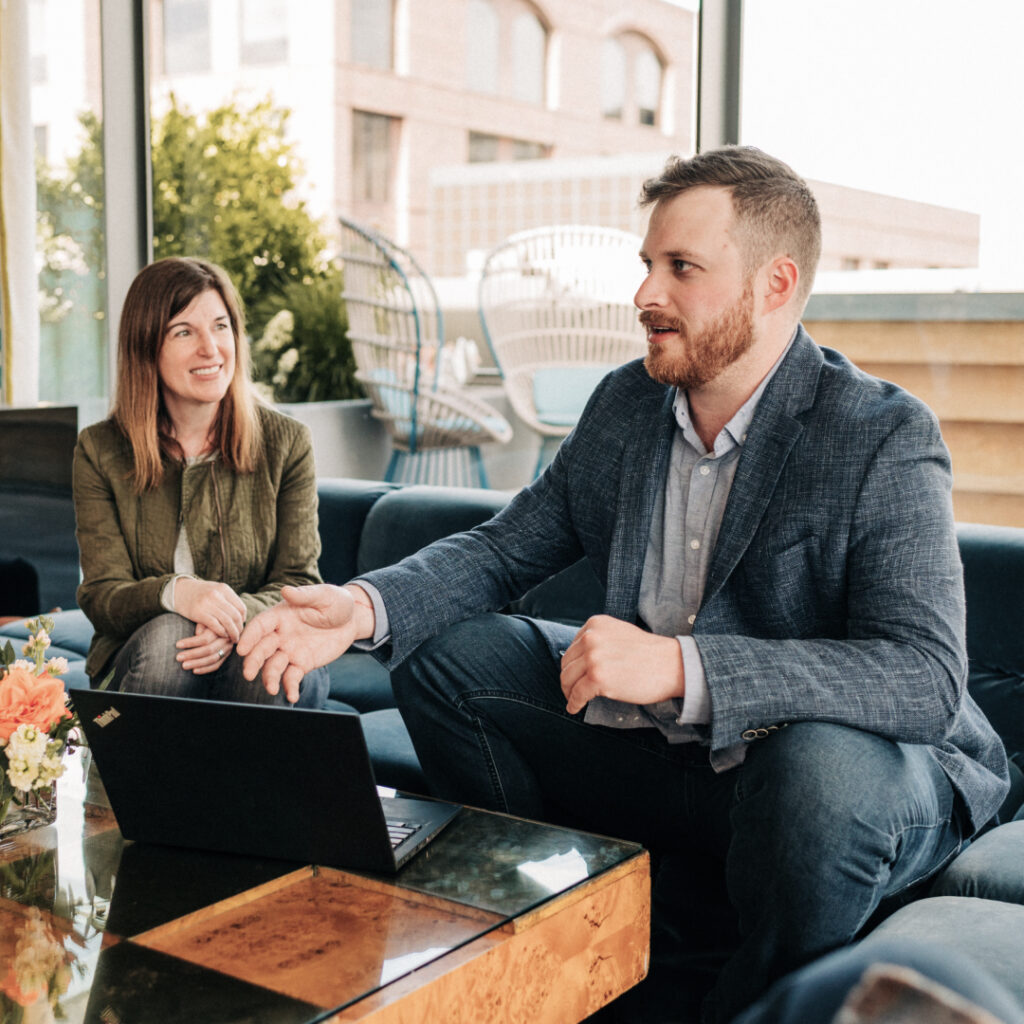 Getting Down to Business
Full Website Redesign
With the website redesign it was important to accomplish a few things. First, we wanted to show off the caliber of work that they do. Next, we wanted to really humanize the site – to show what it looks like to work at Aduro. We didn't want anything to feel corporate or cold, instead we opted for design choices that would bring warmth to the site.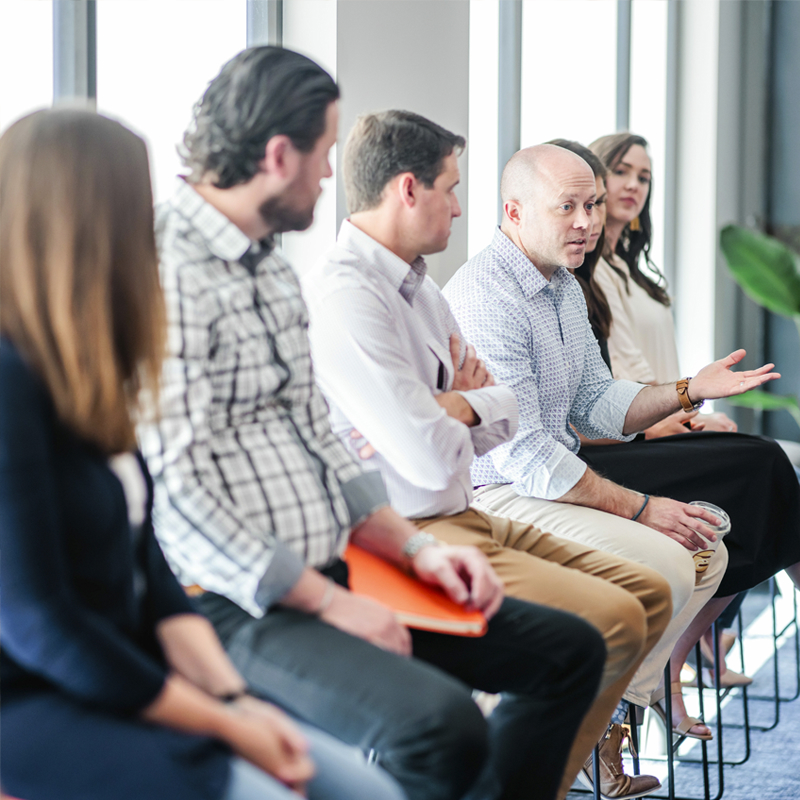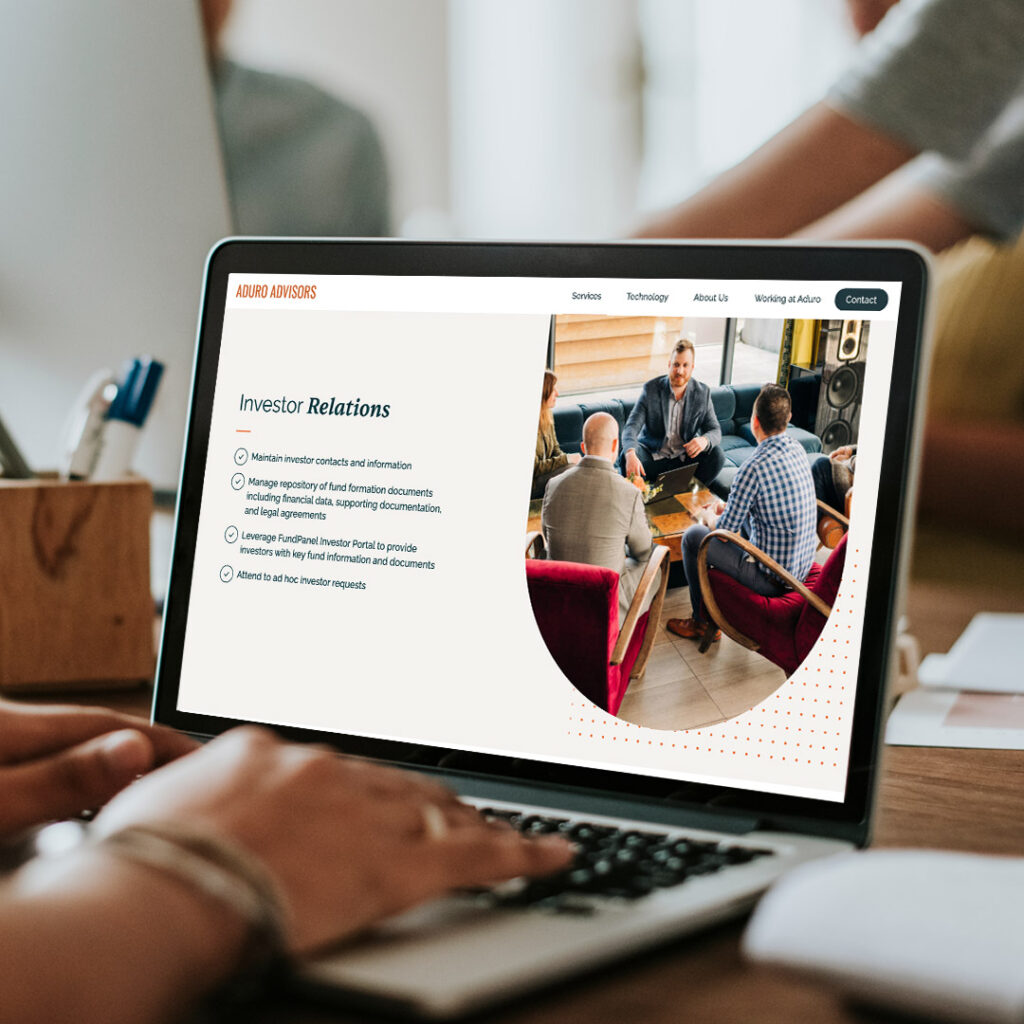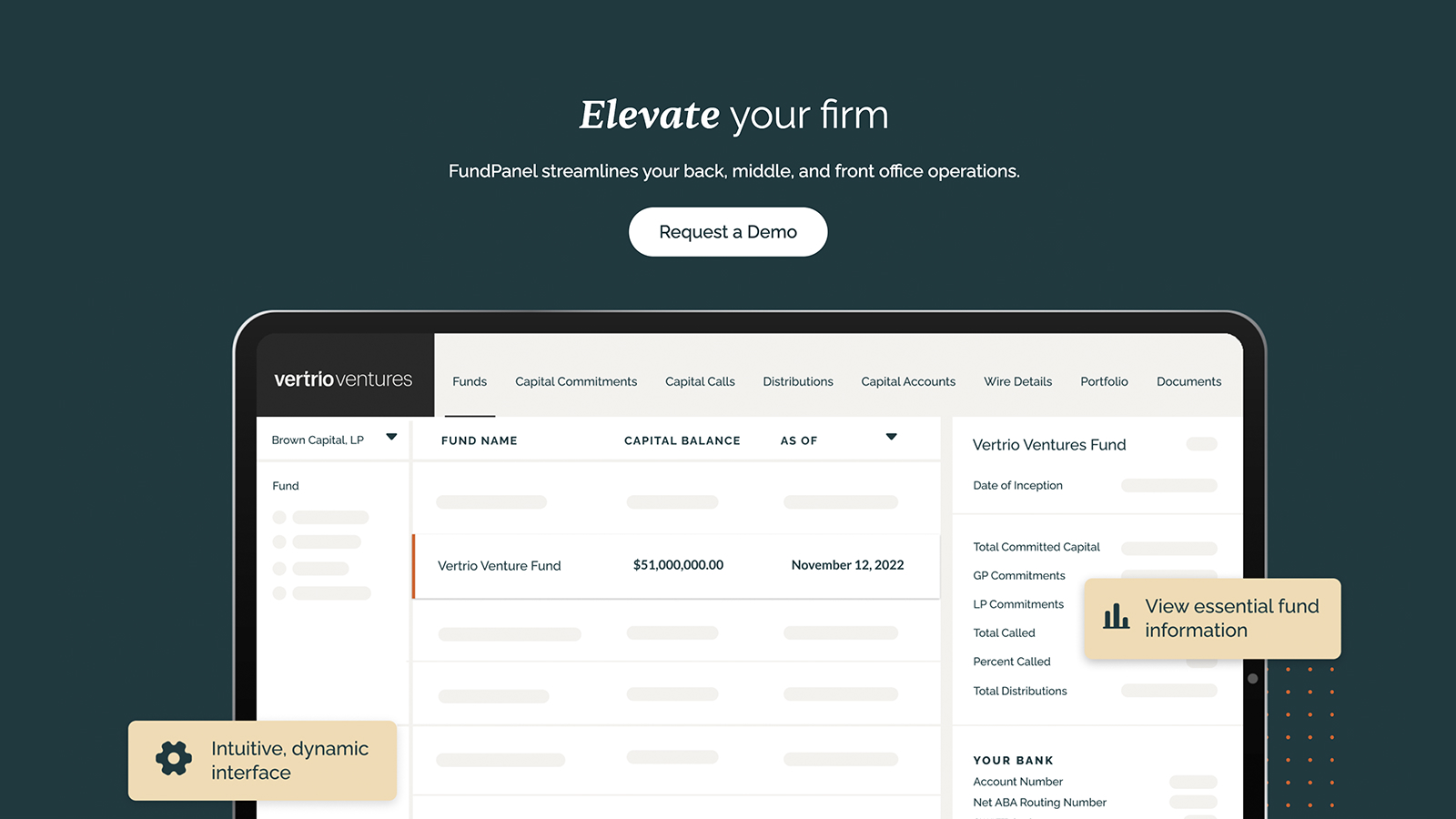 The hierarchy of the website and content priority remained top of mind throughout the entire project. We needed to ensure that each page told a story, and that the story was comprehensive, yet concise. The goal was to create a seamless relationship between content and design that could empower their team to make edits as they continue to grow.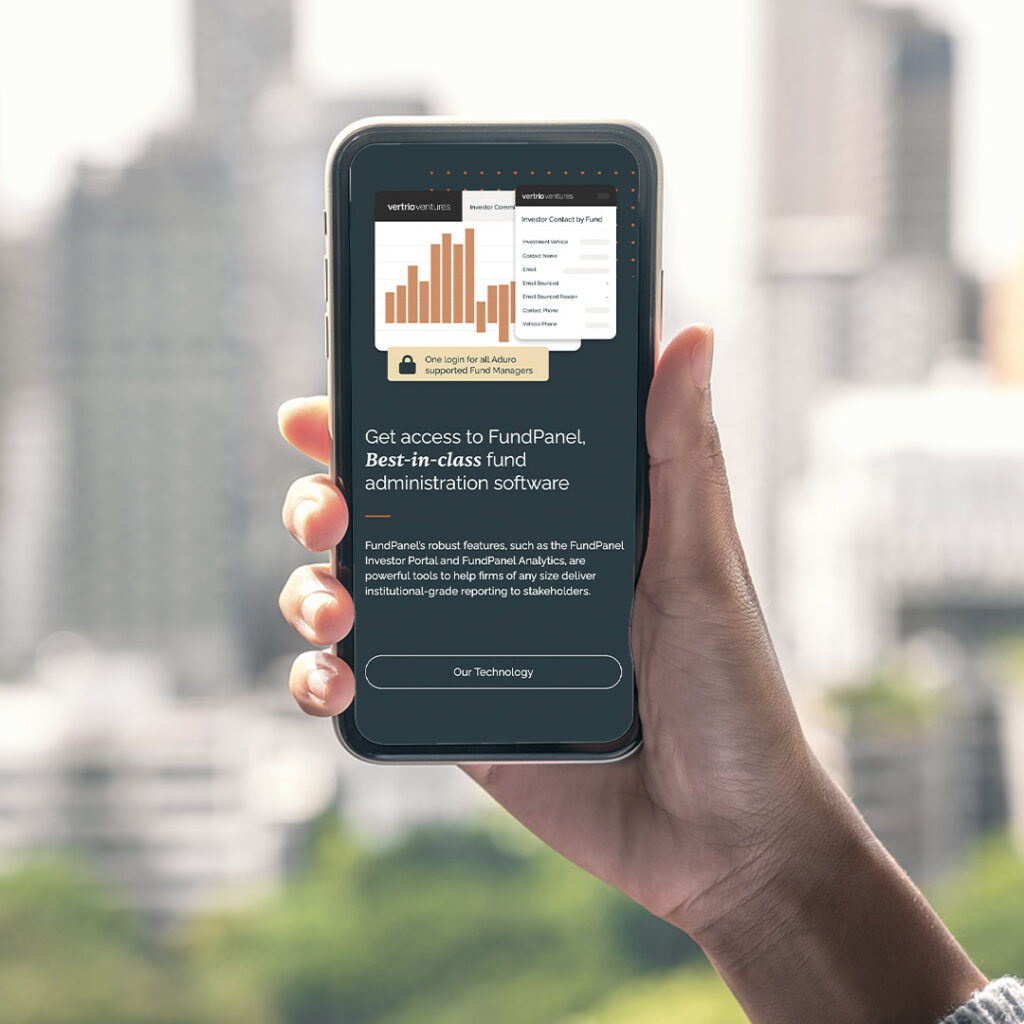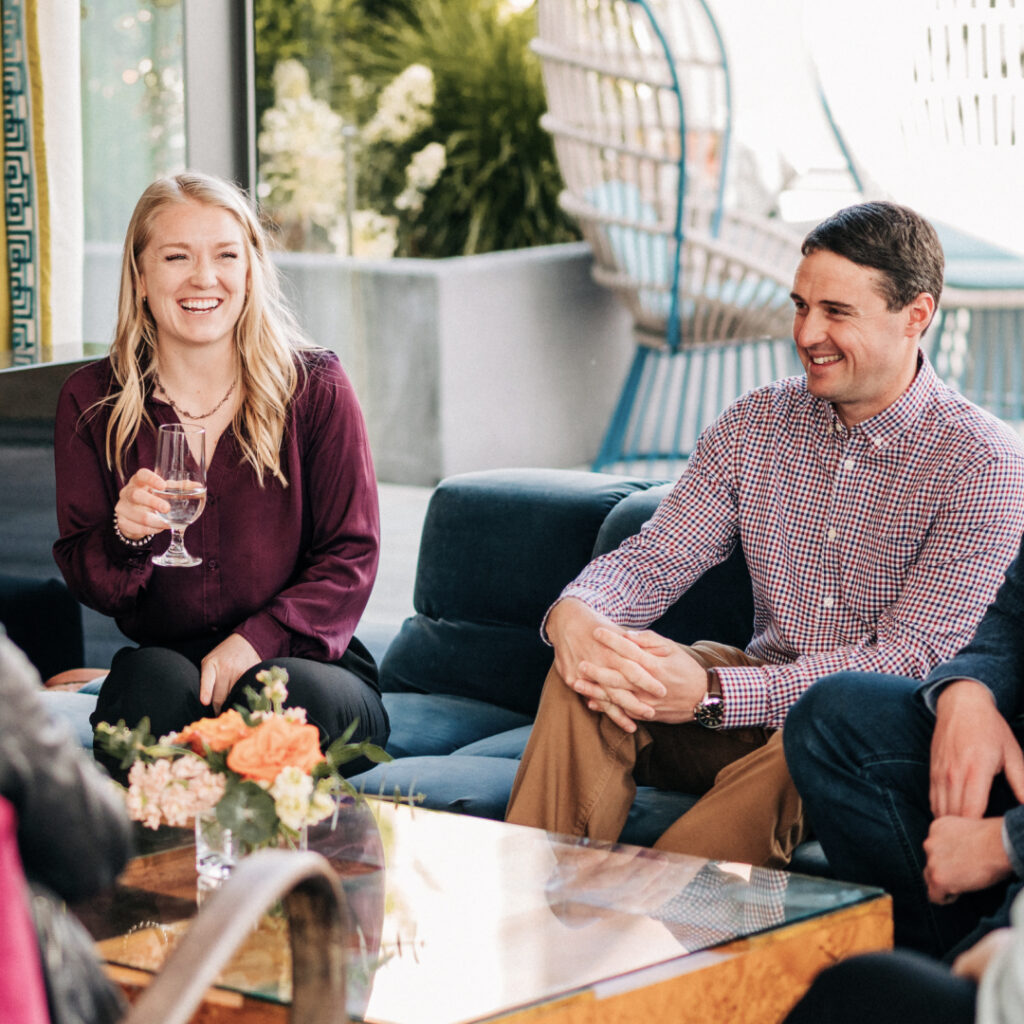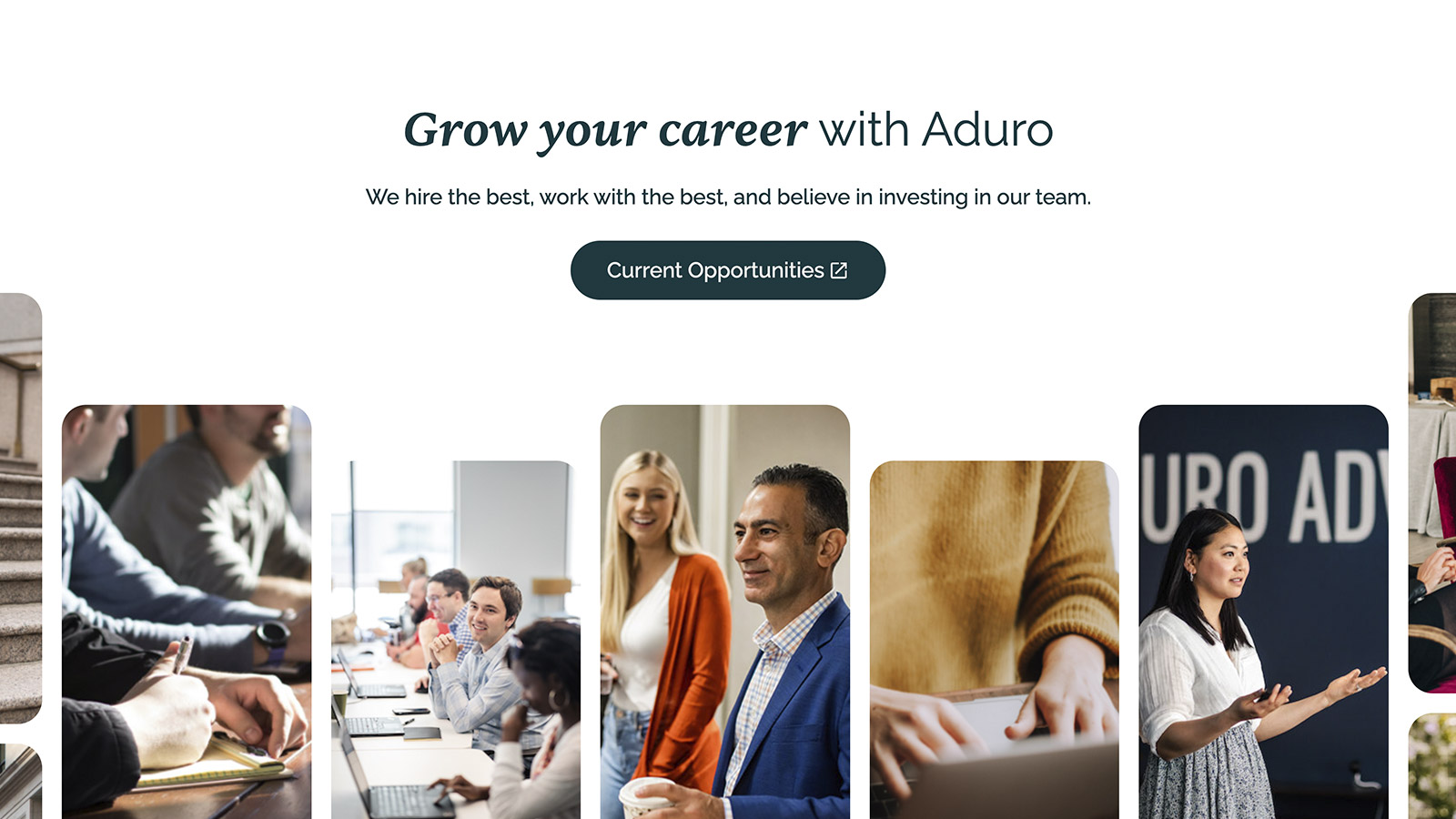 Celebrating The Wins
Like Aduro itself, our relationship with their team has grown stronger over the years. We love collaborating with this powerhouse client, building a brand that is made to last and a website that delivers a powerful impact.
In approaching our website refresh, Rock and Bloom immediately honed in on the people-first strategy that sets Aduro apart. The final product is a website that celebrates our incredible team while still highlighting the premier service and technology we're known for. We have had a longstanding relationship with Heather, David, and the R&B team. Their expert advice has been instrumental as we have scaled our business and evolved the Aduro brand over the years

— Jess Brooking
Visit their website to see the full redesign and learn more about this innovative company.