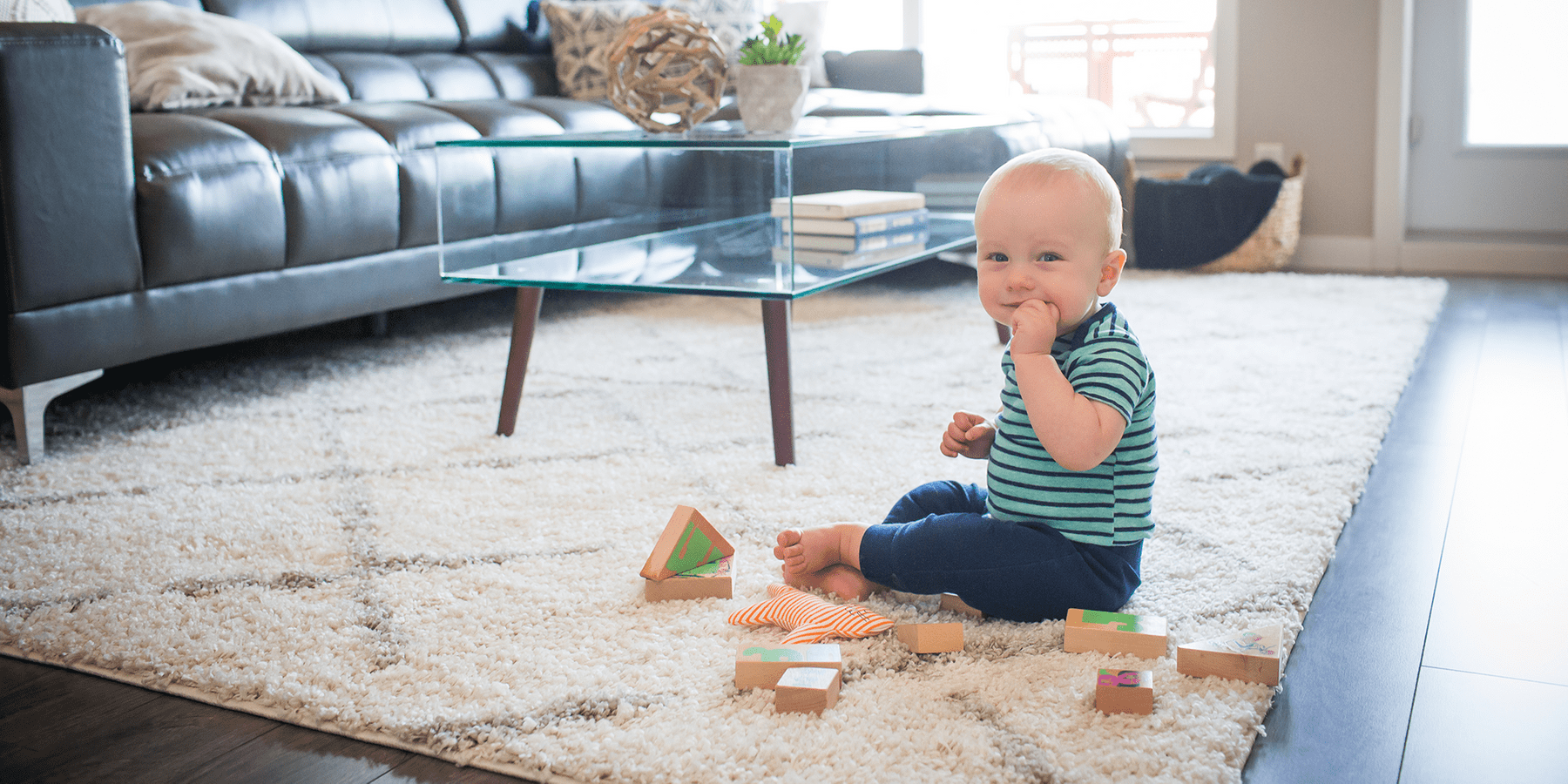 Innovative Residential believes that owning a home shouldn't be out of reach for the average hardworking family or first-time homebuyer.
A locally-owned home builder, Innovative has built more than a thousand homes, and helped more than a thousand Saskatonians afford homes through their unique down payment assistance program. For a recent development project, Innovative came to Rock & Bloom to create an identity that is approachable, identifiable and that compels potential homeowners to explore Innovative's latest offering.
For Innovative's Cory Villas project, we created a logo and colour palette that tell the unique story of one of Saskatoon's newest properties. Trusting us with all the assets, this project included video, logo, brochures, indoor and outdoor signage, sales centre graphics, outdoor advertising and social ads. Though the real estate market was experiencing tumultuous times, Cory Villas in Stonebridge first phase sold out in record time.