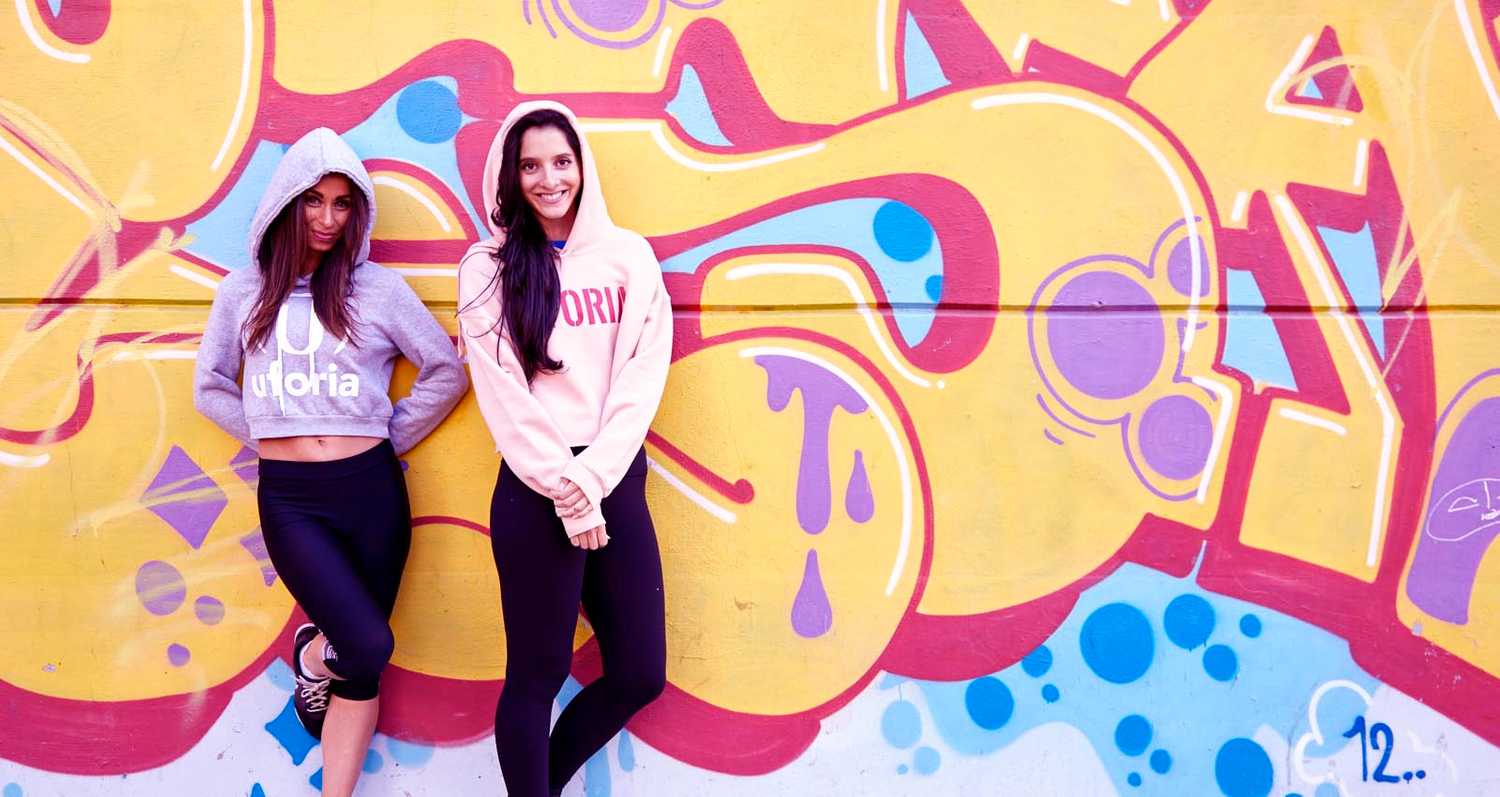 Unique in their approach to both fitness and business, uforia is one of the Bay Area's best fitness studios with locations in San Francisco and Palo Alto.
With a goal of increasing revenue per visit by adding an additional revenue stream, uforia studios decided to enter San Francisco's competitive merchandise and apparel marketplace, taking on a particularly challenging demographic. Achieving the goal of having clients sport their merch line would not only add revenue, but would showcase their brand and help create a loyal fanbase.
In 2017, Rock & Bloom launched seven unique clothing lines in one of the most crowded markets—the Bay Area. Every piece of clothing and apparel sold, many in record timing. In fact, some were so successful, we had to reorder within a week of the initial launch.???? We created the colour story, concept, theme and corresponding designs. Rock & Bloom has designed uforia clothing merchandise for over six years.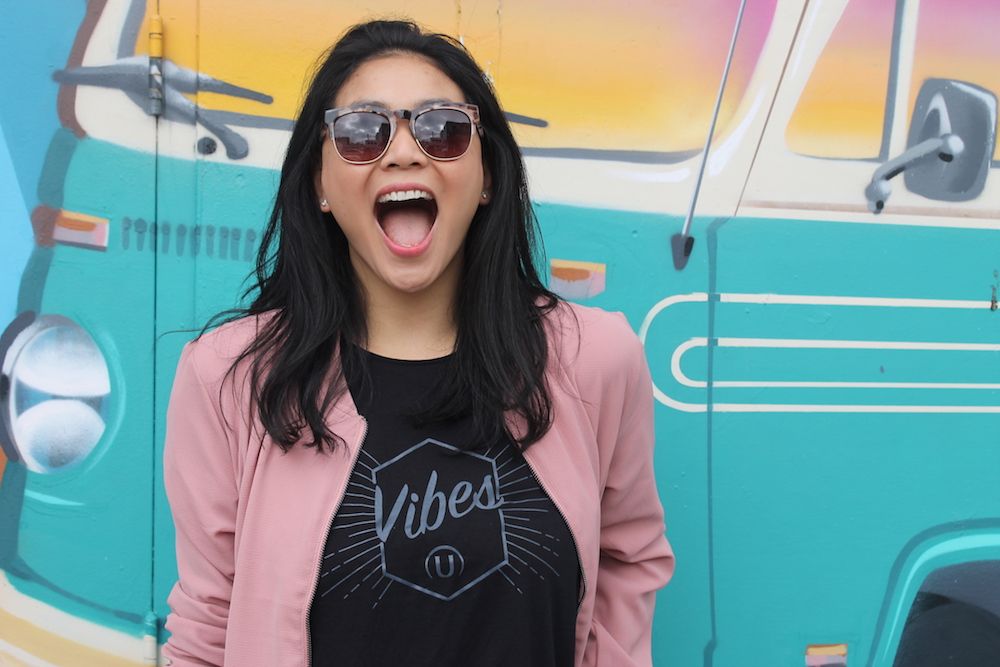 "Rock & Bloom does high quality projects and works closely with their clients so that there is alignment on vision and end product. Clients wear the merch, our Rockstars love it, and people can't wait for a new line to drop." — Sarah Lux, CEO of uforia studios