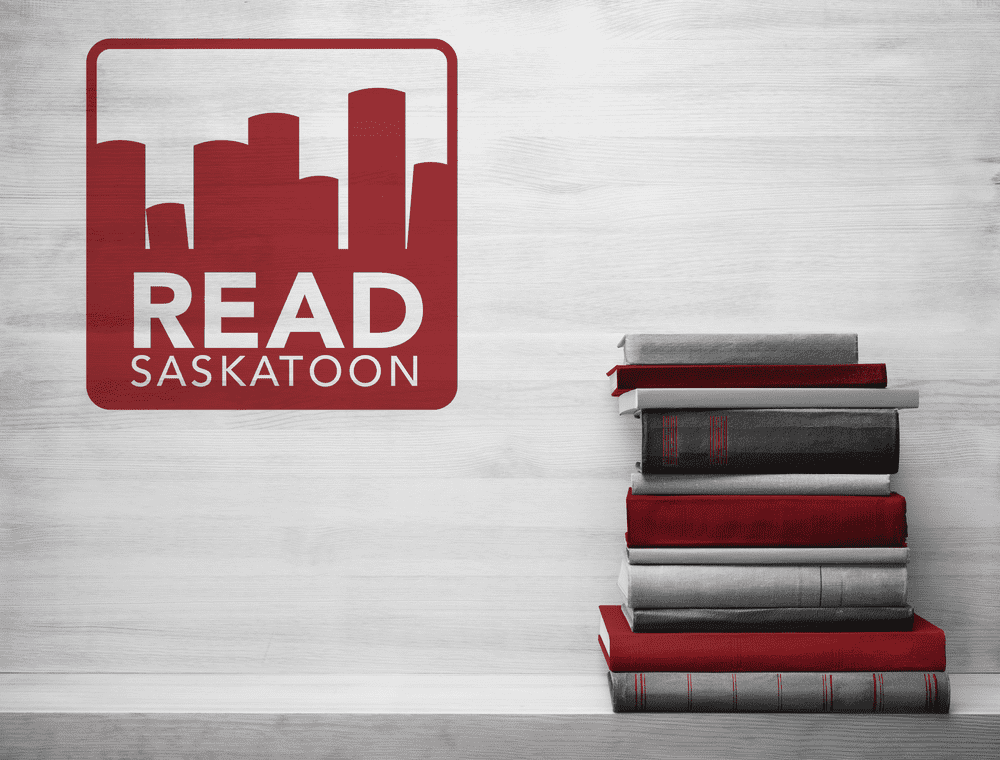 With the vision to continually build a community that values, promotes and supports literacy, it's pretty easy to get behind what READ Saskatoon is throwing down.
Working on a cause close to our hearts, Rock & Bloom created a new brand identity for a Saskatoon nonprofit with more than 40 years of history. Paying homage to the past while paving way for a prosperous future is the challenge in any rebrand, especially one with such deep community roots.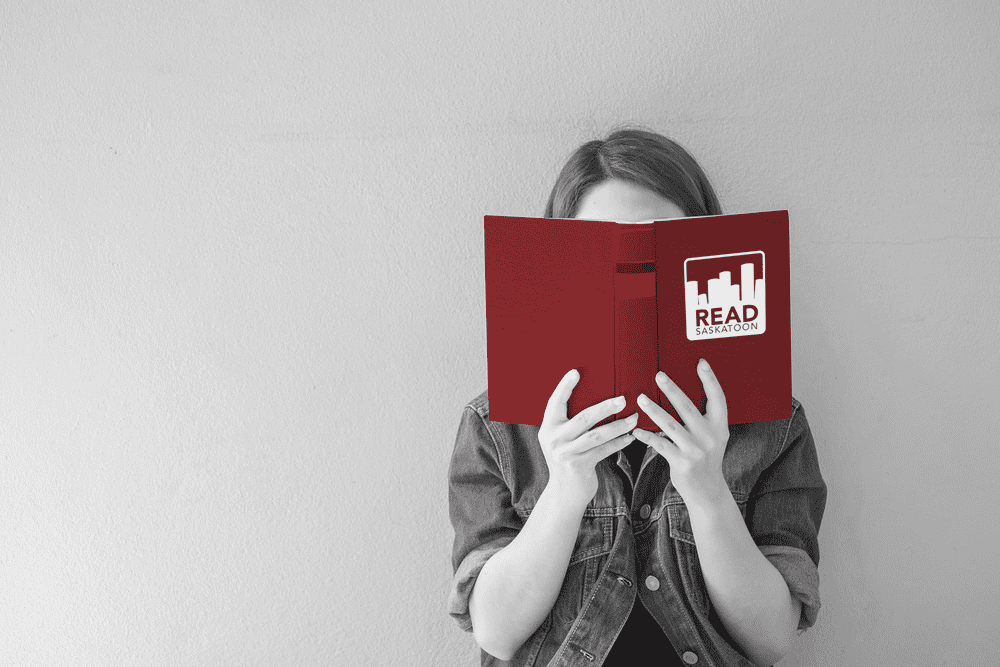 We've worked with READ for more than five years, and were excited when they approached us to complete their rebrand. This passionate group of change makers wanted a clean, recognizable and appealing identity, one that would appeal to a broad audience with a demographic that ranges from children to adults. One of the core tenants of this project was for us to ensure the character and approachability of the READ team was obvious from the brand aesthetic. Thanks to READ, the pages of books will continue to open up worlds and opportunities for those in our community.
"Our agency has been around for 40 years, and although our mission and vision has stayed the same, how people understand and imagine our work has changed. Literacy is an evolving definition, and we needed to capture it beyond the imagery of our old logo. Rock & Bloom has worked hard to understand our mission, vision and work culture. In my opinion, these are the magic pieces needed for great brand identification." — Sheryl Harrow-Yurach, Executive Director, READ Saskatoon