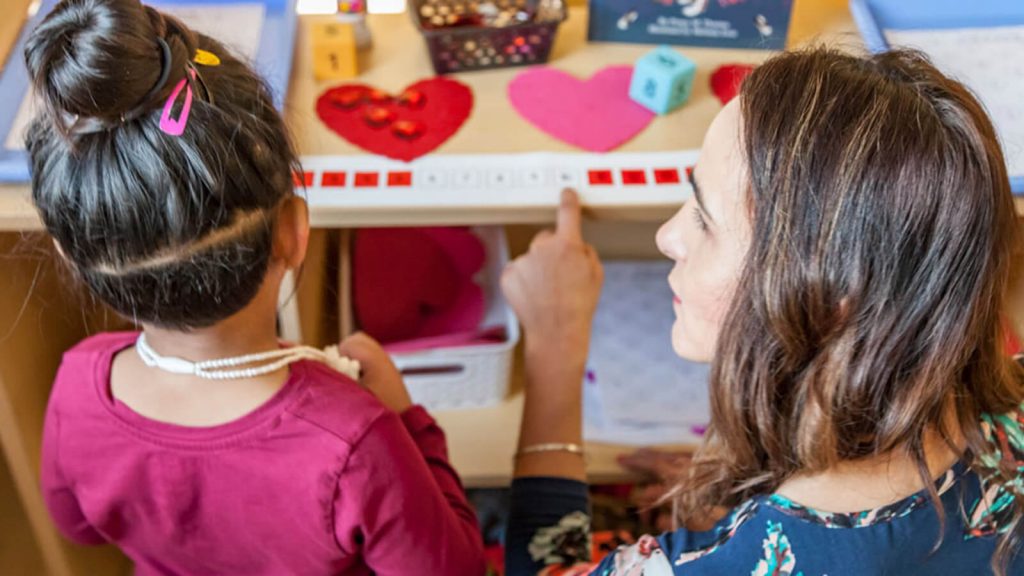 Saskatoon Public Schools Foundation (SPSF) is an independent charity working in partnership with Saskatoon Public Schools Division (SPSD) to support students, schools, and teachers with a focus on literacy, wellness, and innovation, while recognizing the vital role that public education plays in our society.
With such an important mission, it was clear that SPSF needed a strong brand and online presence to match. We needed to help SPSF establish and elevate their brand, while giving them a platform to tell their story.
The Problem
SPSF has had challenges with gaining support – in many cases, the public didn't even realize that they exist. A school board foundation is somewhat foreign to people and their previous online presence was just a small link on the Saskatoon Public Schools website. In other words, they had a logo, but we needed to give them a brand and voice.
The project came at a critical time for SPSF. They were getting ready for a $20M fundraising campaign and we wanted to ensure that their profile represented their skill and credibility.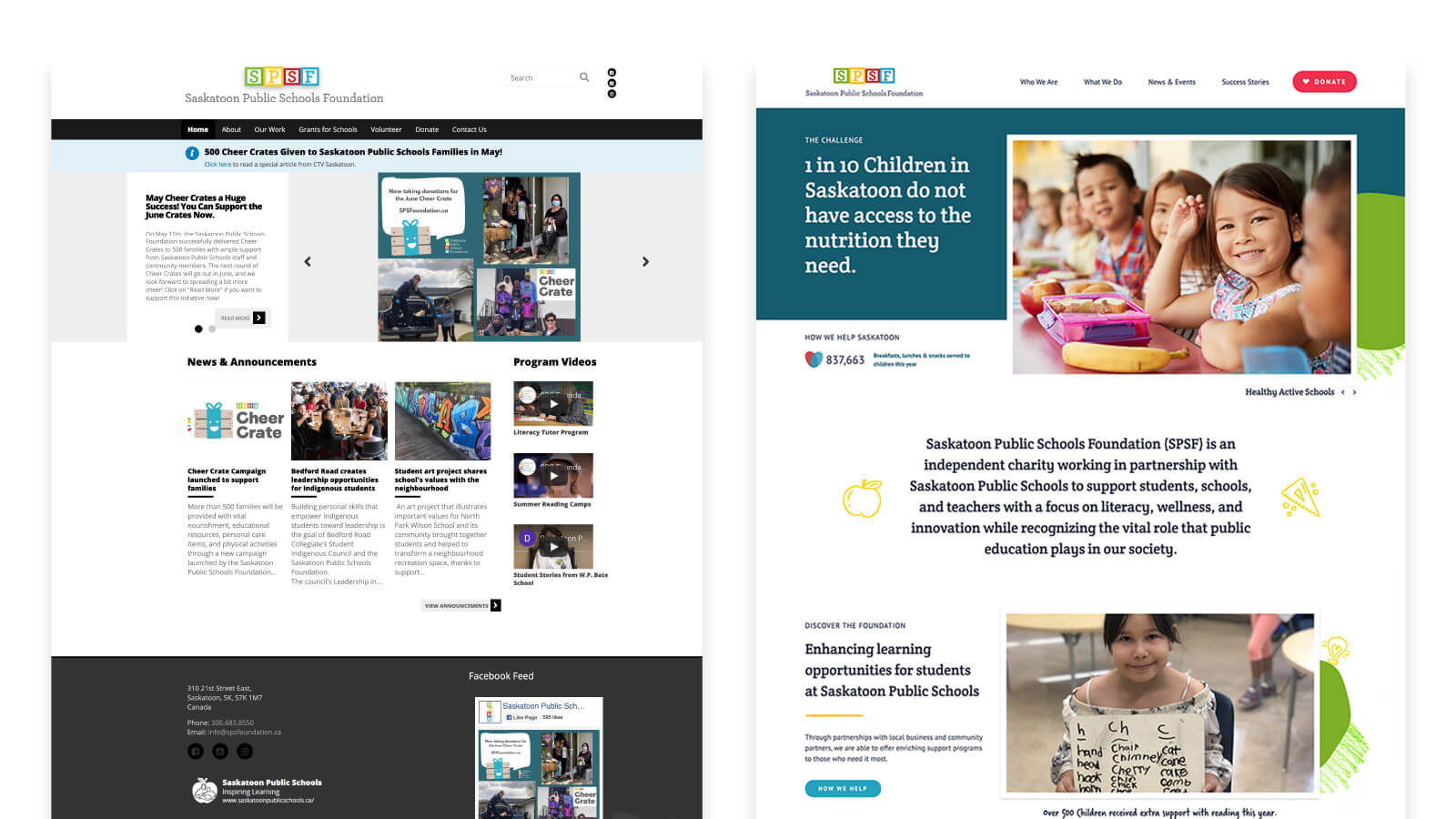 The Scope
The project scope included:
Key messaging
Social strategy & templates
Newsletter templates
New website
Custom design
Strategic site architecture
Content Strategy
Strong user experience
The Process
Creating a cohesive brand strategy involved completing a brand workshop, building the site architecture, developing a brand voice and key messaging, and copy ideation.
We saw this as an opportunity to create a new narrative, one that makes their story resonate with the community.
We needed to create a space for them to share their impact and gather support for future goals. This idea started with building a brand and website, but has since led to the creation of strong brand elements and program branding like the hugely successful COVID-19 initiative of Cheer Crates.
Cheer Crates
Cheer crates were created to help ease the impact of COVID-19 by delivering baskets to children and families who lost access to support, materials, and supplies they count on throughout the school year.
The first thing to do was to name the program. We chose Cheer Crates as it had a positive tone and highlighted that this was a creative new way to keep education a priority. It was a hugely successful initiative, delivering Cheer Crates to over 2,900 families, and has since continued to support families during school breaks.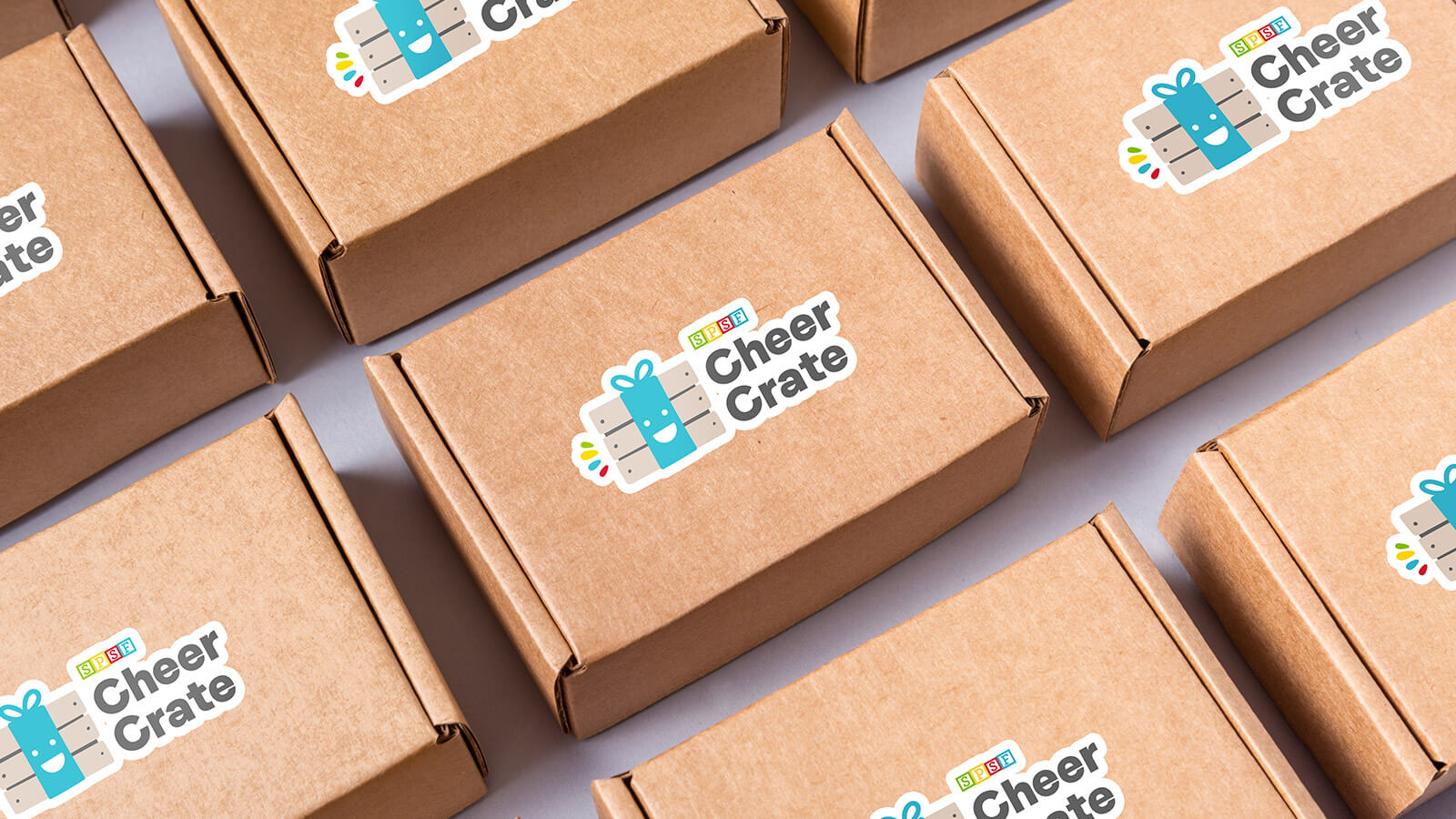 A brand's visual identity is crucial to their success and credibility. For SPSF, we wanted to raise the bar by choosing colours and designs that reflect who they are. In other words, we wanted the visuals to be bright, vibrant and welcoming. We used lots of color and created icons to add personality.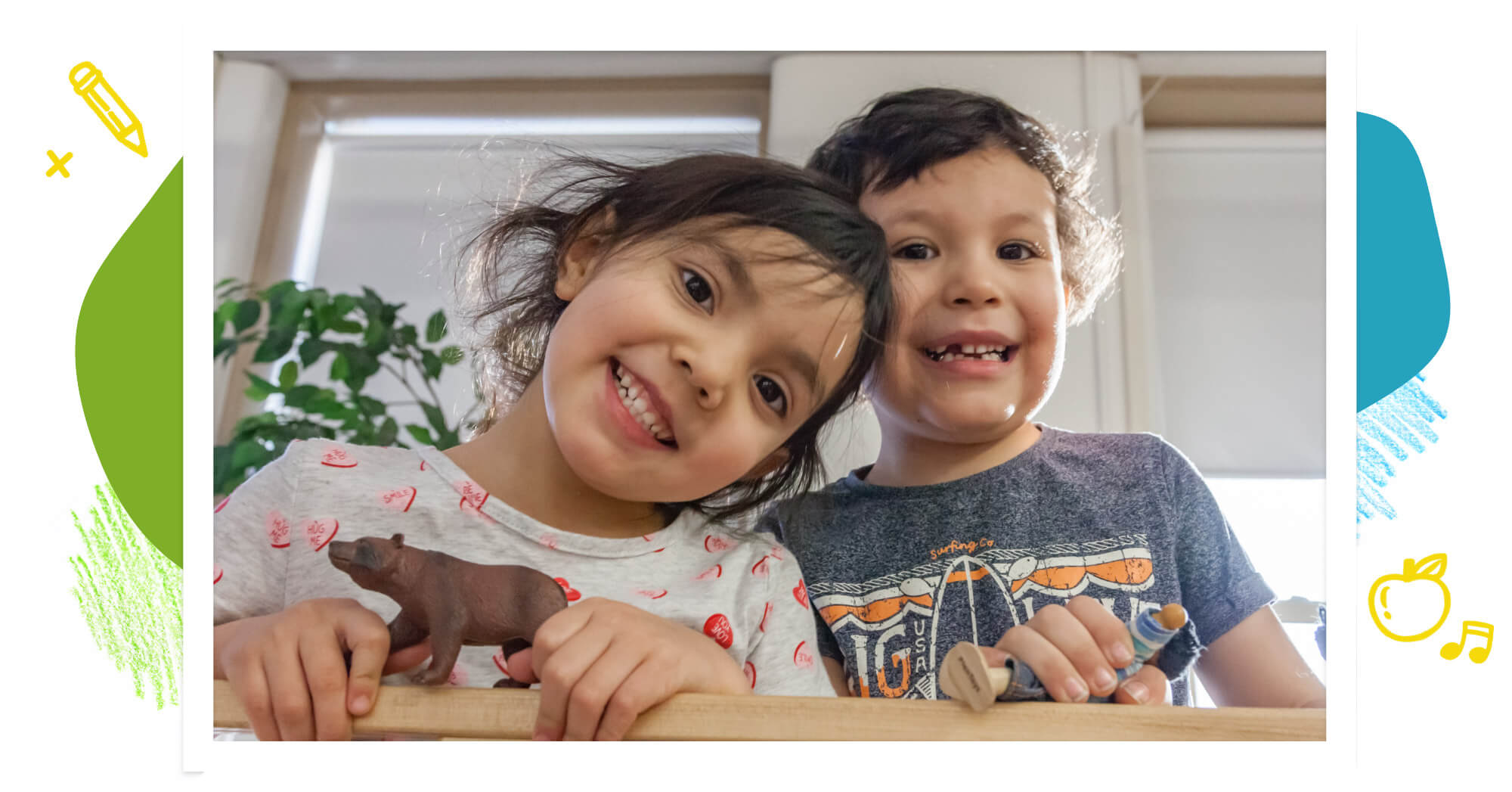 SPSF's previous site just wasn't working for them. It wasn't user-friendly, and it didn't showcase what the foundation does. We wanted to create something that would resonate with their audience, create transparency, outline future goals, and leave a lasting impact.
Aside from creating a strong visual identity, the website also needed to be effortlessly functional and user-friendly.
The website was an opportunity to tell their story and share their mission. We created a news and events section that has allowed them to connect with their audience on a deeper level. We highlighted the donation section by showing exactly how donations work and the impact that they have. They needed the donate button to stand out, so we created a pulsing heart button right at the top of the page to draw attention to it, while keeping the tone warm and inviting.

From beginning to end, we collaborated with SPSF to create something both functional and beautiful. This is an organization that works tirelessly to do good things for the community and that wasn't showing before. Together, we created a website and brand that – like SPSF – inspires, uplifts, and makes the community a better place.
SPSF came to us with one project and is now a partner of ours. They trust us, and we are an extension of their team.
"Working with Rock & Bloom has been a wonderful treat. If you are looking for a group of people to be fully immersed and passionate about your project, you can't go wrong with the team at Rock & Bloom. They completely blew our expectations out of the water. We received quick turnarounds, constant check-ins, and a sincere passion about our project. We are so thankful to have found such an amazing group of people, and we came away from each exchange happy and satisfied."
Through partnerships with local businesses, organizations and individuals, Saskatoon Public Schools Foundation offers enriching programs to those who need it most, and connects students, families, schools, and communities together.
Anyone can now connect with SPSF through their interactive website, and stay up to date with their goals and initiatives.
Explore SPSF's website and brand refresh, support their mission, and see how you can help make a difference.