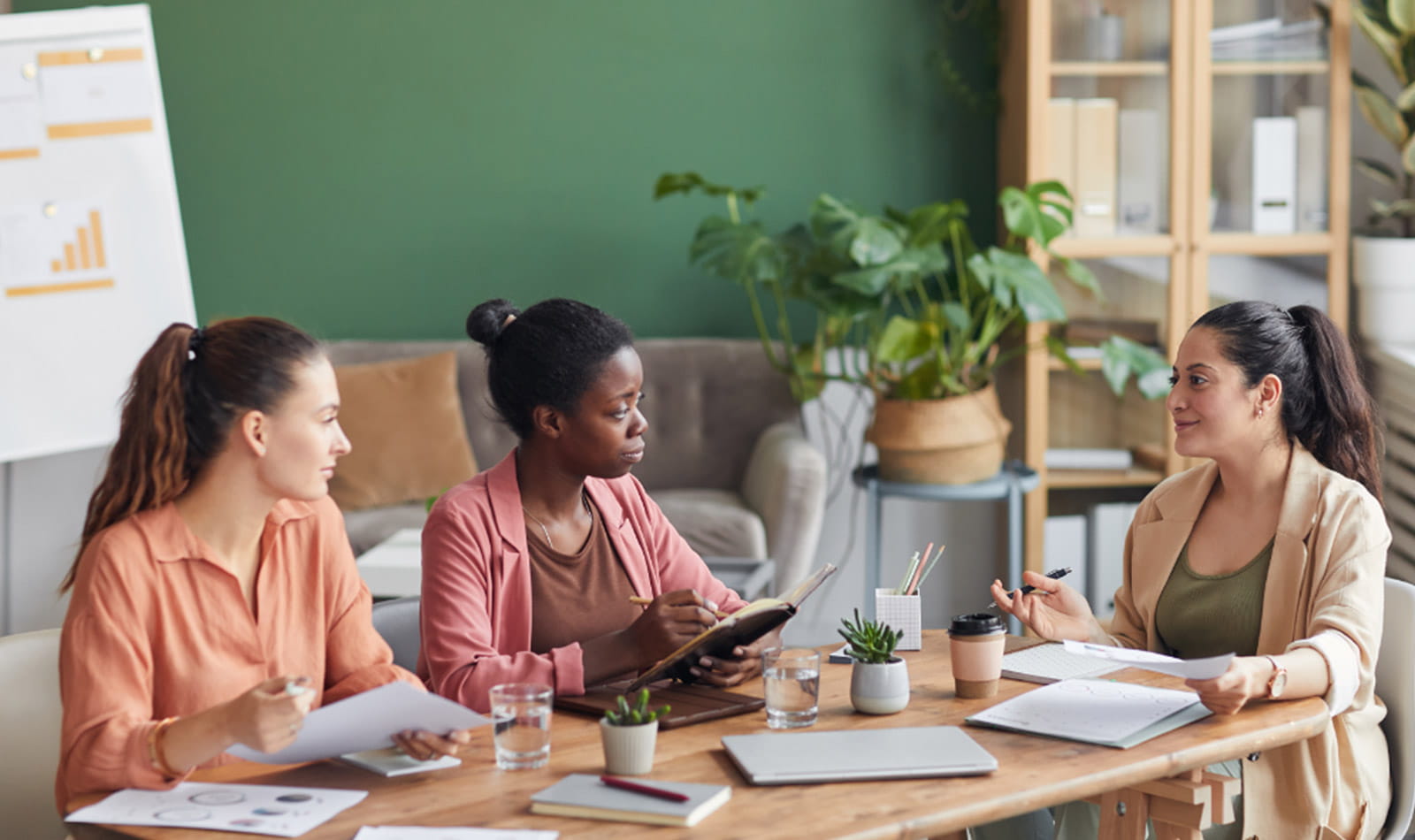 WESK (formerly Women Entrepreneurs of Saskatchewan) – empowers women entrepreneurs across Saskatchewan to start, grow, and scale businesses to drive economic growth.
WESK is a non-profit, membership-based organization of over 1,200 members and growing, with a vision of closing the gender entrepreneurship gap in our prairie province.
Challenge Accepted
At Rock & Bloom, we love a good challenge. The challenge here was to create a digital hub that would be considered best-in-class – in other words it needed to kick the pants off any other hub out there. With an enhanced capacity, and seamless, easy-to-use experience for users, this new hub would be THE place for women entrepreneurs to get inspired, as well as benefit from valuable information and helpful tools for growth.
Big Goals Lead to Big Gains
The project goals included:
Create a new Digital Entrepreneurship Hub
Encourage and facilitate communication between members
Strong usability to ease learning, communication, and interactions
Create a site that better reflects the high-quality programs and services
Provide stronger search abilities, resource access, and curated content based on where the entrepreneur is at in their journey
Improve the content and user management system to be more accessible for the WESK team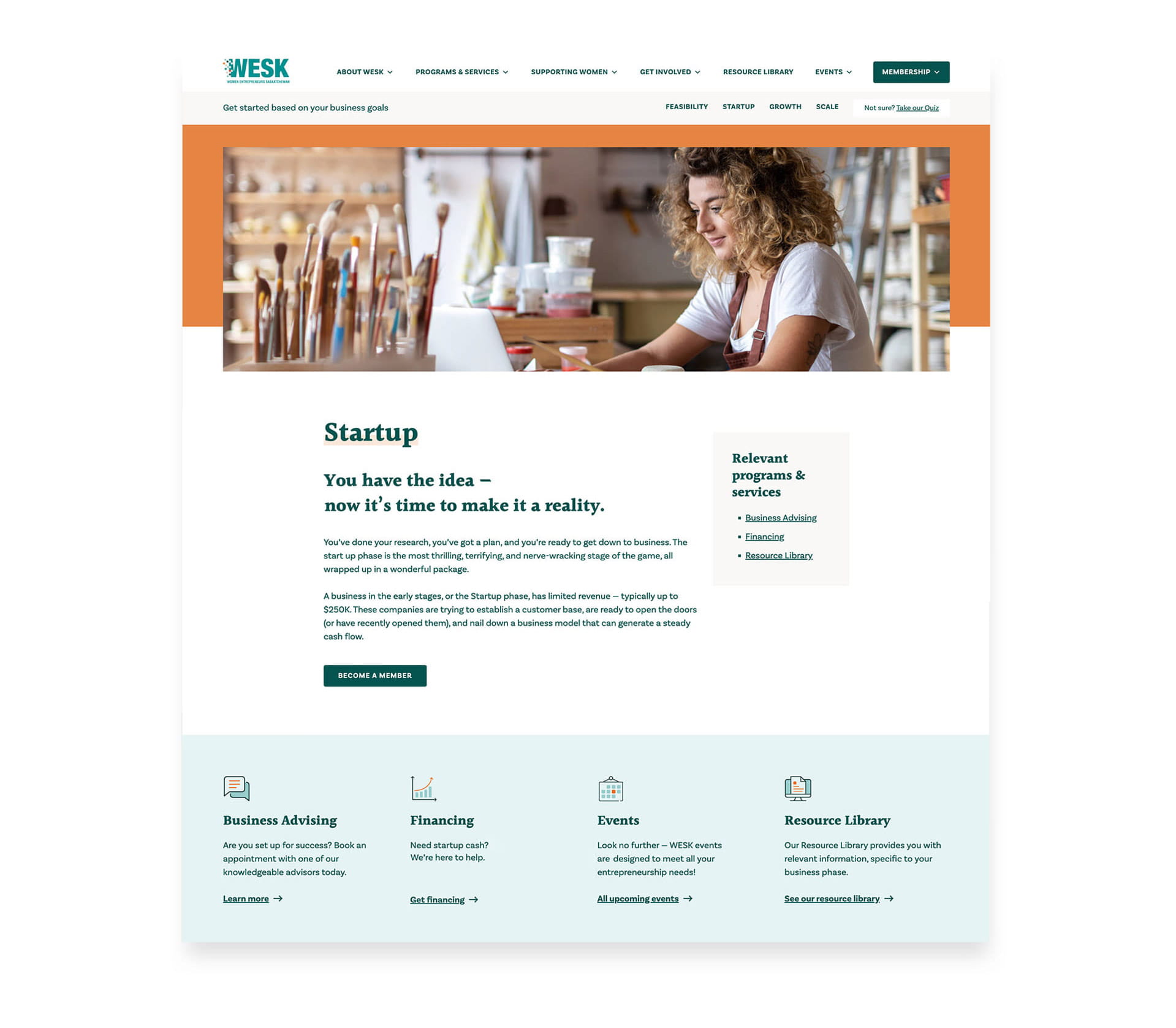 Getting Down to Business
Stage 1: Discovery
Our discovery phase is where we learn all about the business we're working with. This stage is the foundation of what we do, and sets us in the right direction.
Brand Strategy Workshop
Audience/Customer Persona Development
Audit & Assessment
Stage 2: Strategic Organization
This stage involves digging deep into the client's challenges and outlining a path towards successfully eliminating them.
Card Sorting & Tree Testing
Site Architecture
Wireframes and Content Priority Guidelines
Stage 3: Design & Execution
This is where we shine! From initial design to website launch, we collaborate every step of the way to ensure a brand that delivers some serious wow factor.
Design Concept
Development
Site Launch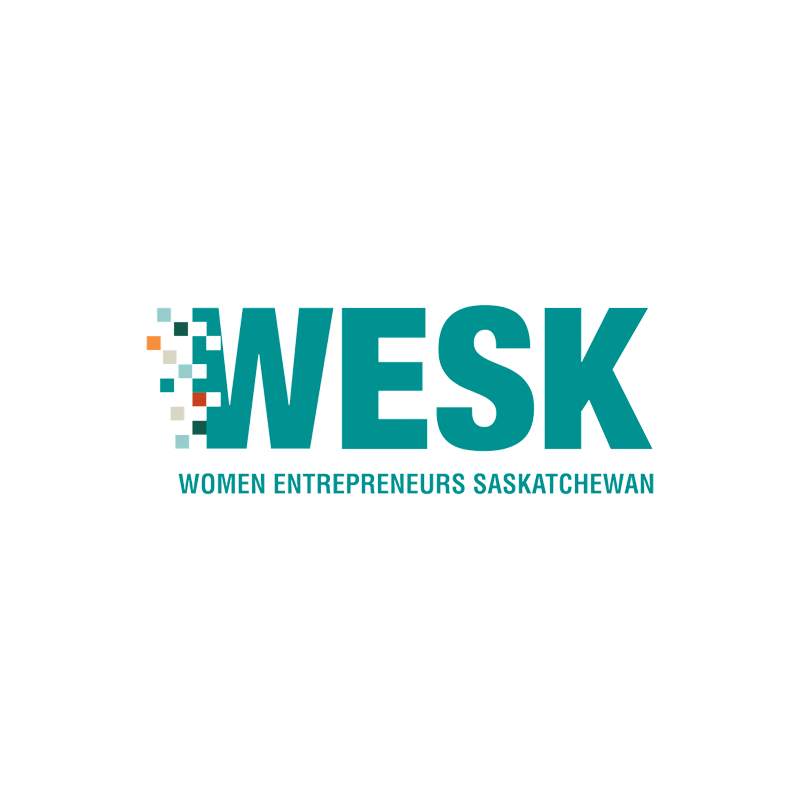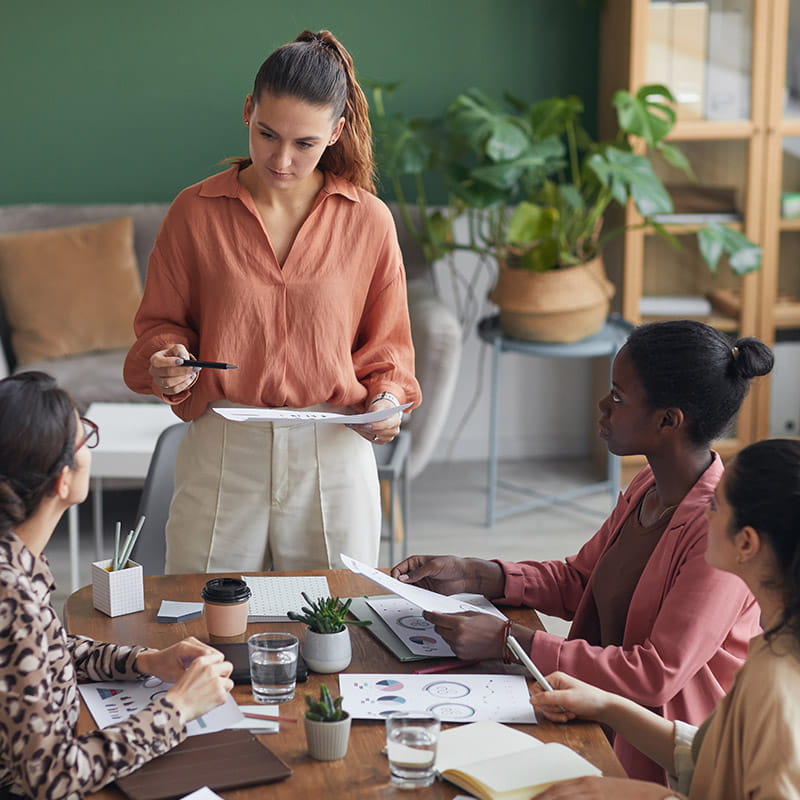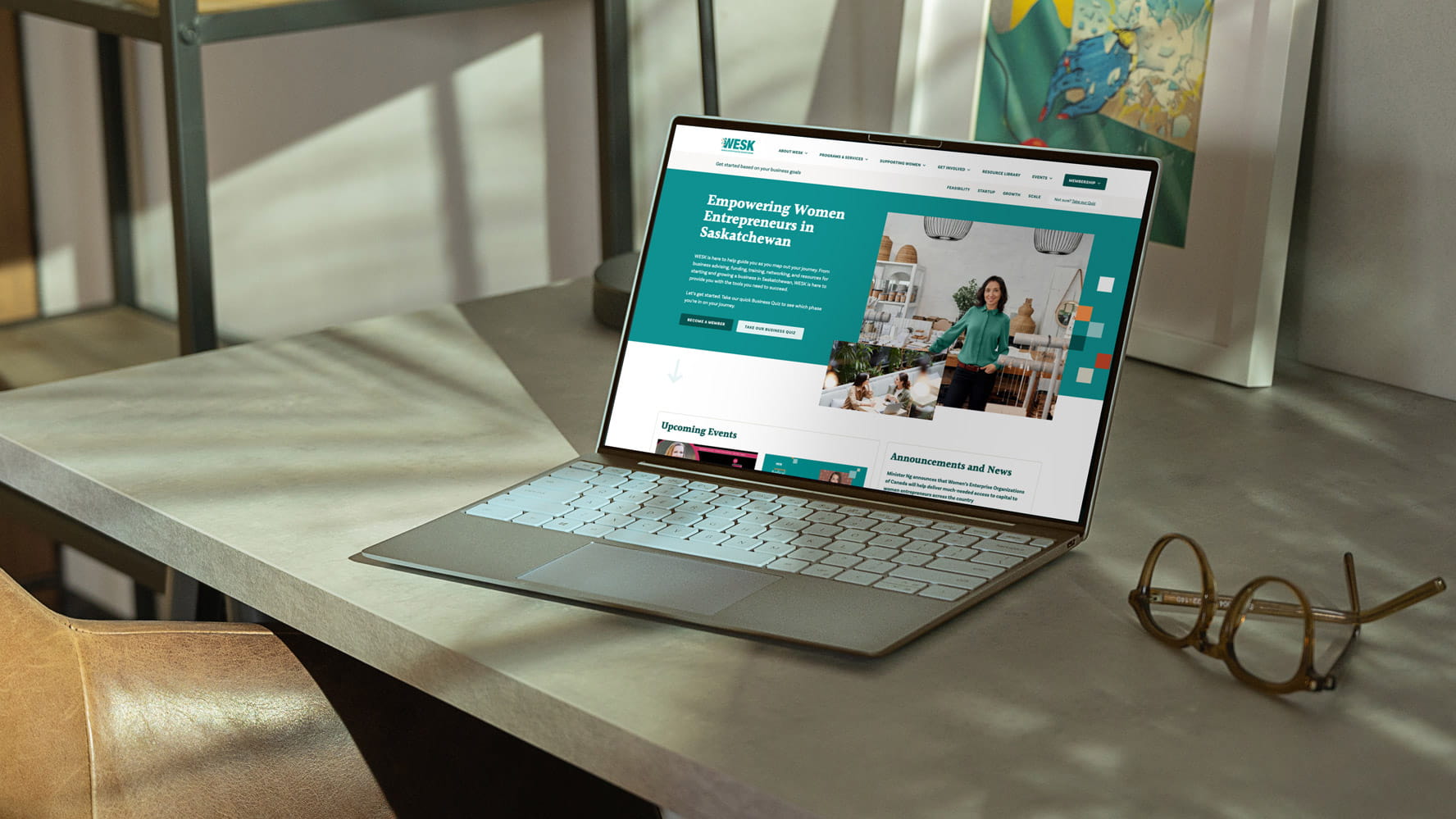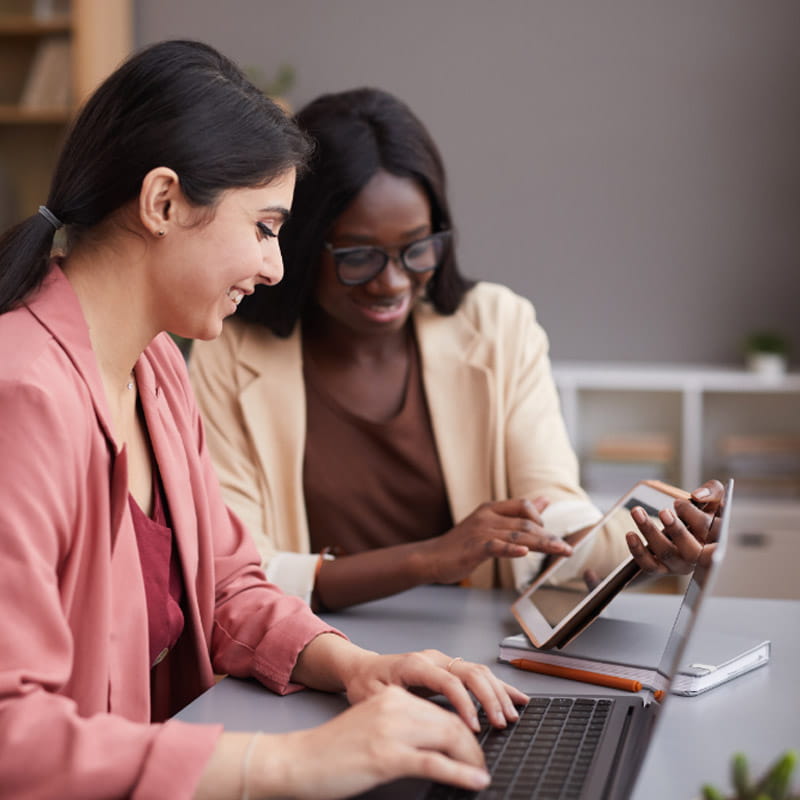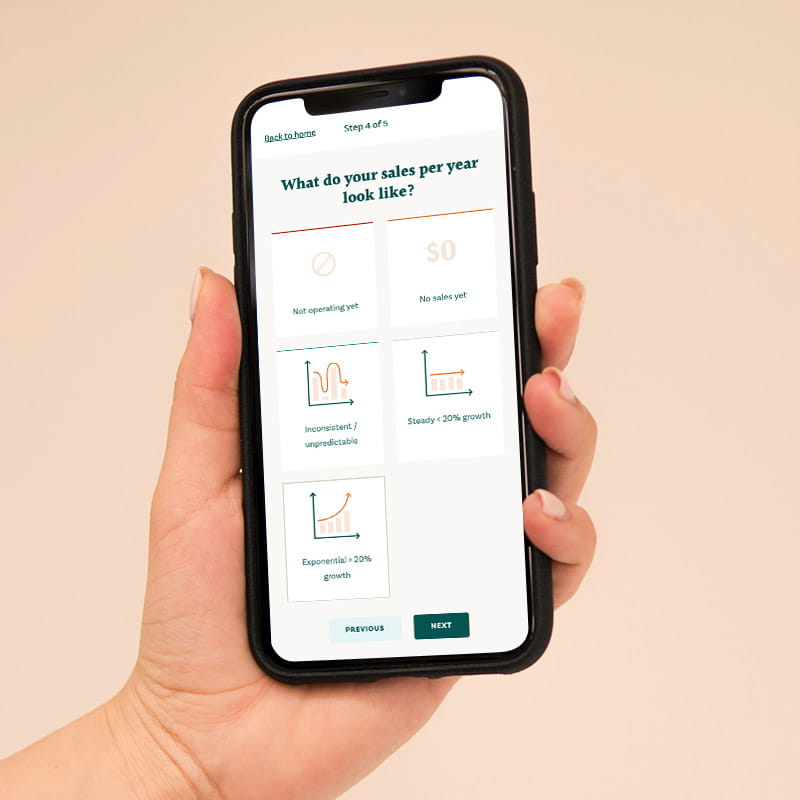 The Takeaways
1. Stick to your brand
For this project we took WESK's logo and colour palette and injected it into their new website. We also pulled the colours and brand through the photography to ensure that everything was cohesive. Your brand is the backbone of your business and it's important to always remain true to it in your marketing efforts.
2. Adopt an audience-first mindset
It was important that WESK's website be targeted towards entrepreneurs at different stages in their lives. We built a member-specific portal and created a quiz that helps entrepreneurs identify what stage they best fit into. Making decisions with your audience in mind ensures that they will have a positive experience with your website and brand.
3. Customize for a better experience
We designed custom icons, and came up with unique names for WESK's membership packages. Customized details – even the little ones – showcase your brand's personality and give your site flair.
Celebrating The Wins  
"Working with Rock and Bloom was a great experience. Their professional, prompt and experienced team helped navigate our project through a tight timeline to achieve our goals. I would absolutely recommend R&B to others and wouldn't hesitate to hire them again."

Rachel Mielke, CEO of Hillberg & Berk and WESK Digital Hub Project Champion