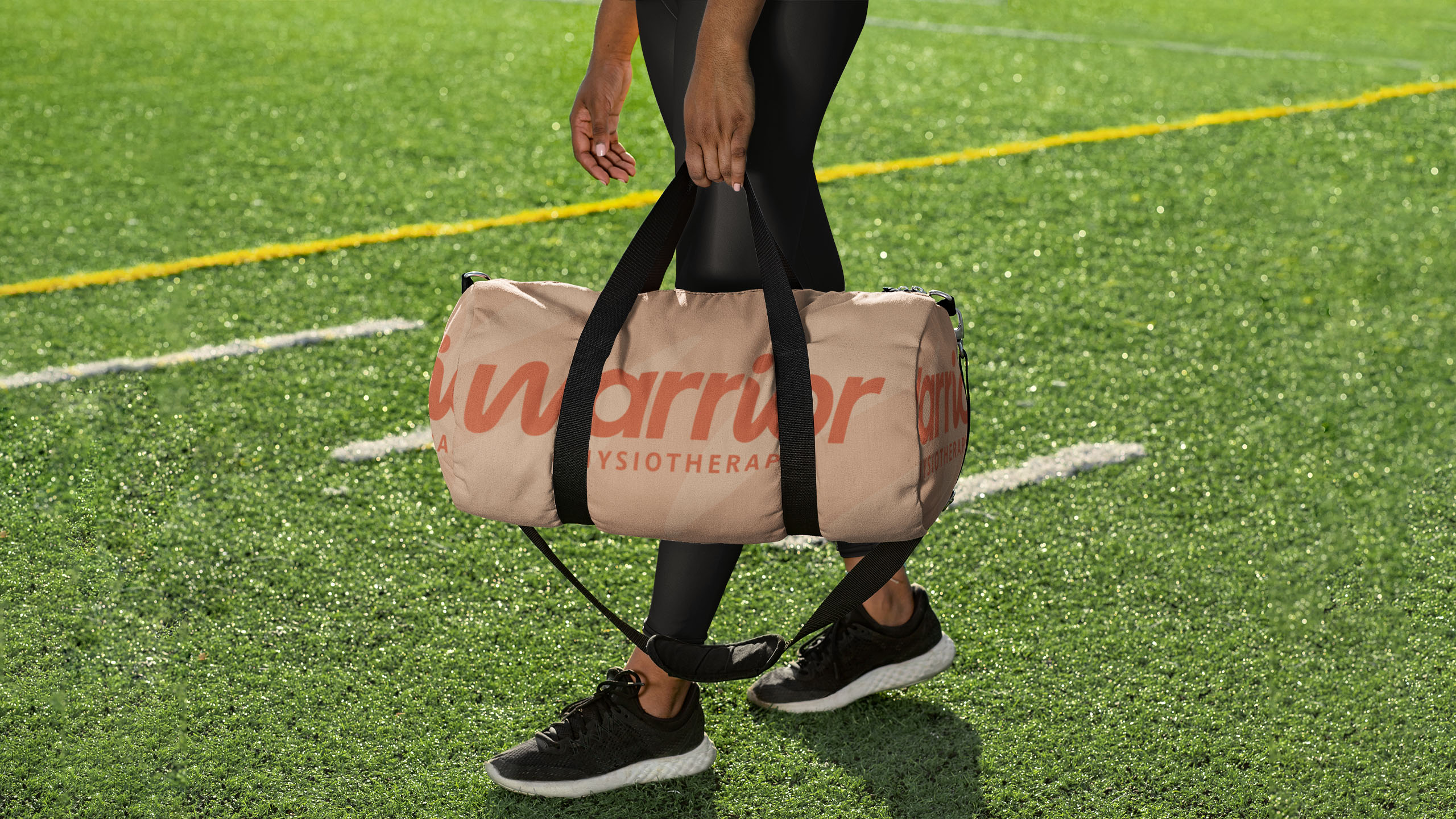 Warrior Physio are leaders in whole body physiotherapy and women's health, empowering people to champion for their wellbeing. Through all different stages of life, Warrior Physio provides the support needed to function optimally.
From pre-pregnancy to beyond menopause, weekend warriors to Calgary's top-level rugby clubs, Warrior Physio believes that all bodies deserve access to top-notch care.
Warrior Physio wanted their mission to be evident in their brand identity but felt that it was lacking that connection. The old logo featured a yoga pose, which didn't apply to their business, and the overall brand wasn't speaking to the right audience.
Challenge Accepted
Our mission was to create a completely new logo, a new visual identity, and a full rebrand. We wanted to work with Warrior Physio to create a brand that they could be proud of, and to define the positioning and narrative of the brand moving forward, setting the team up for future growth and success.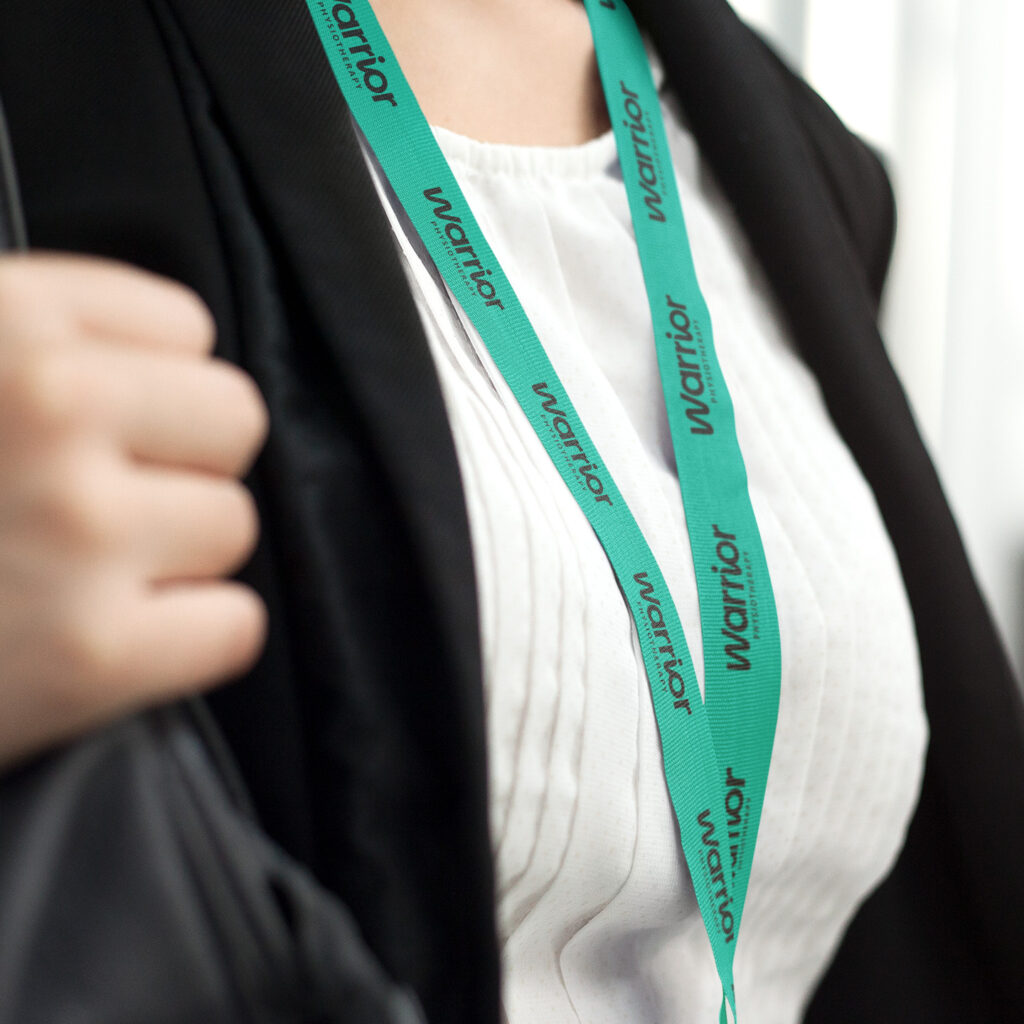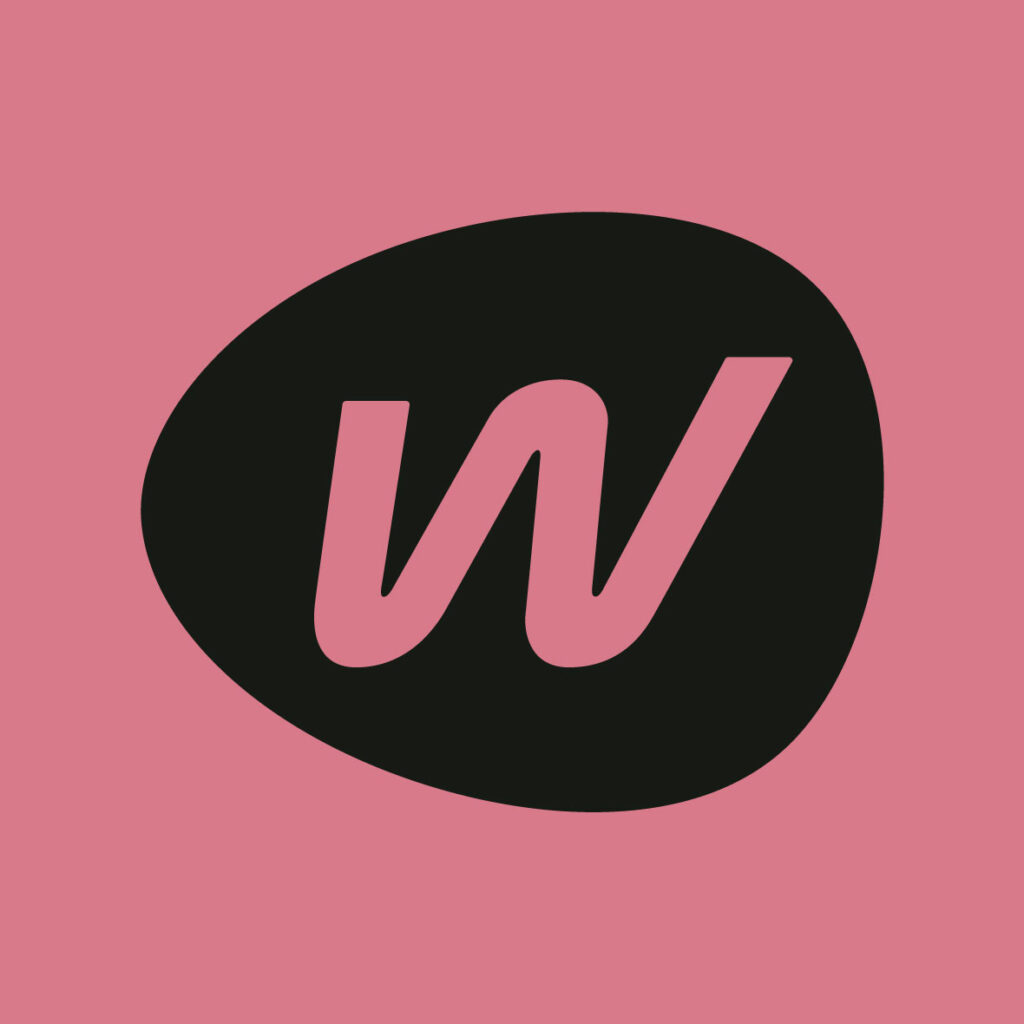 Big Goals Lead to Big Gains
The project goals included:
Identify limitations of existing brand and areas of opportunity
Build out brand sprint, key messaging, and personas to be used for future guidance, marketing, and direction planning
Create new Logo, submark, font and colours that represent the brand and its goals
Business cards, letterhead, one-pager, and social templates to match the new brand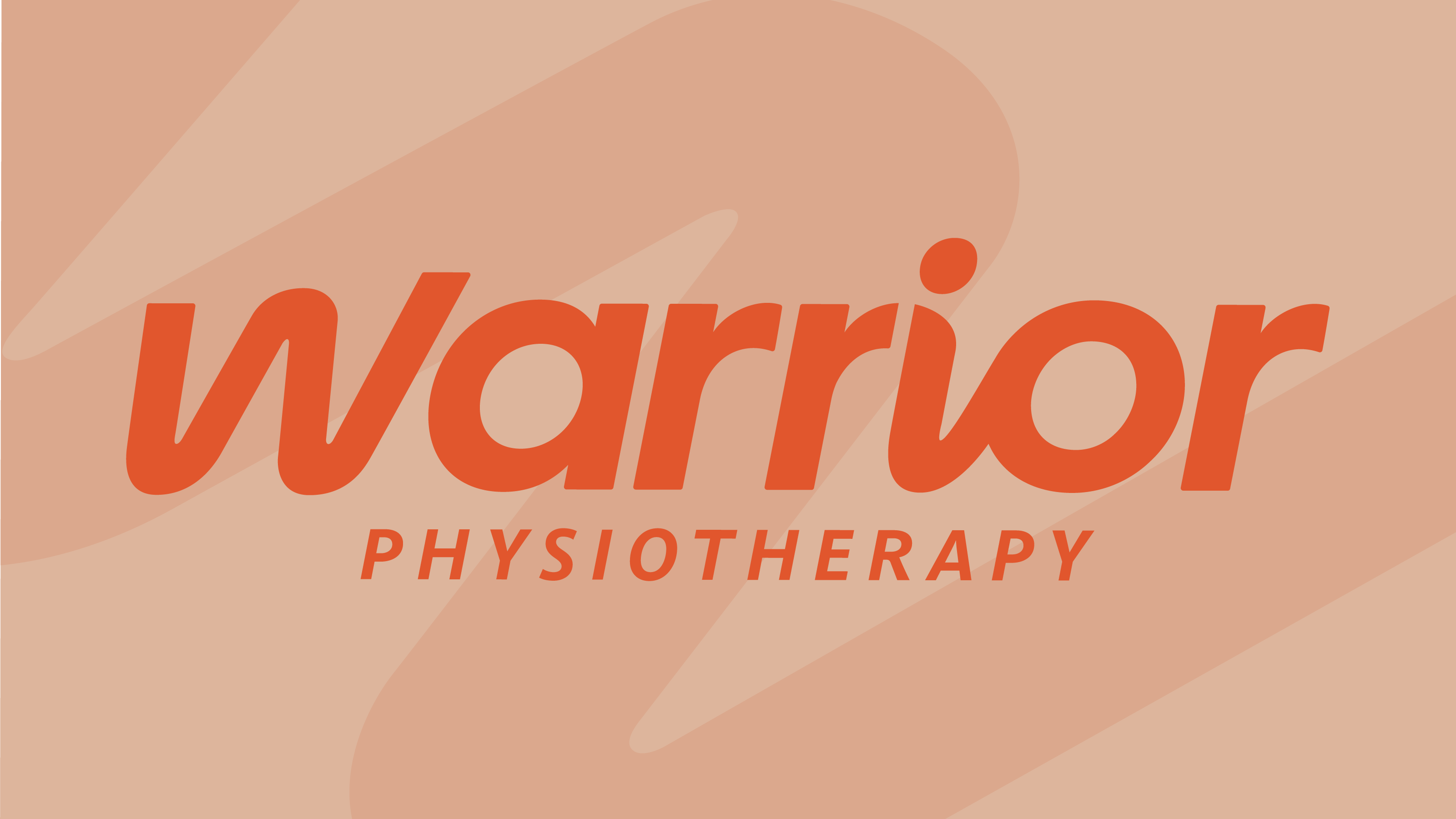 Getting Down to Business
Brand Strategy
We worked closely with the Warrior Physio team on brand strategy to give them an intense confidence to make decisions and move forward. We wanted to set them up for future growth, including expanding their team.
Through key messaging and personas we were able to break down wh
o they truly wanted to speak to and how best to speak to those ideal clients. A large piece of the messaging centred around empowering women, however we needed to find a way to do so without alienating their male clients.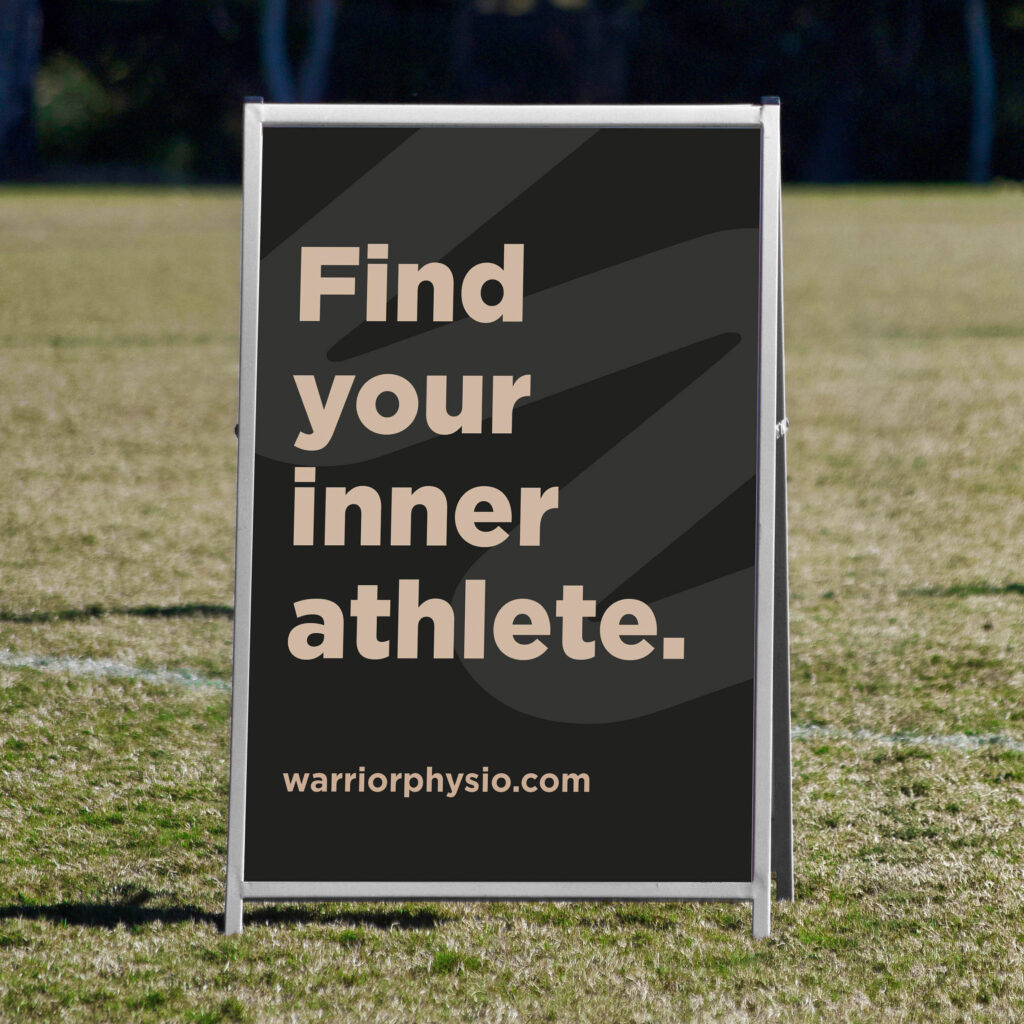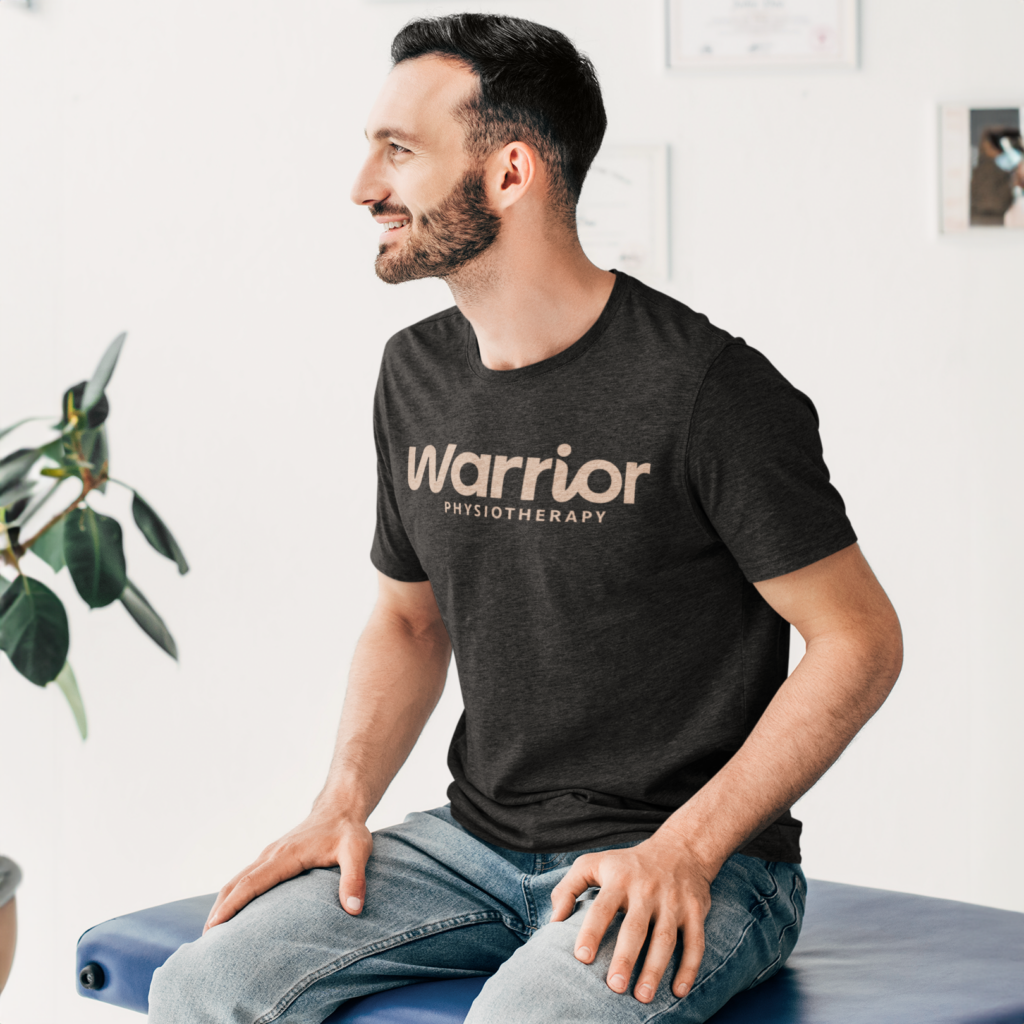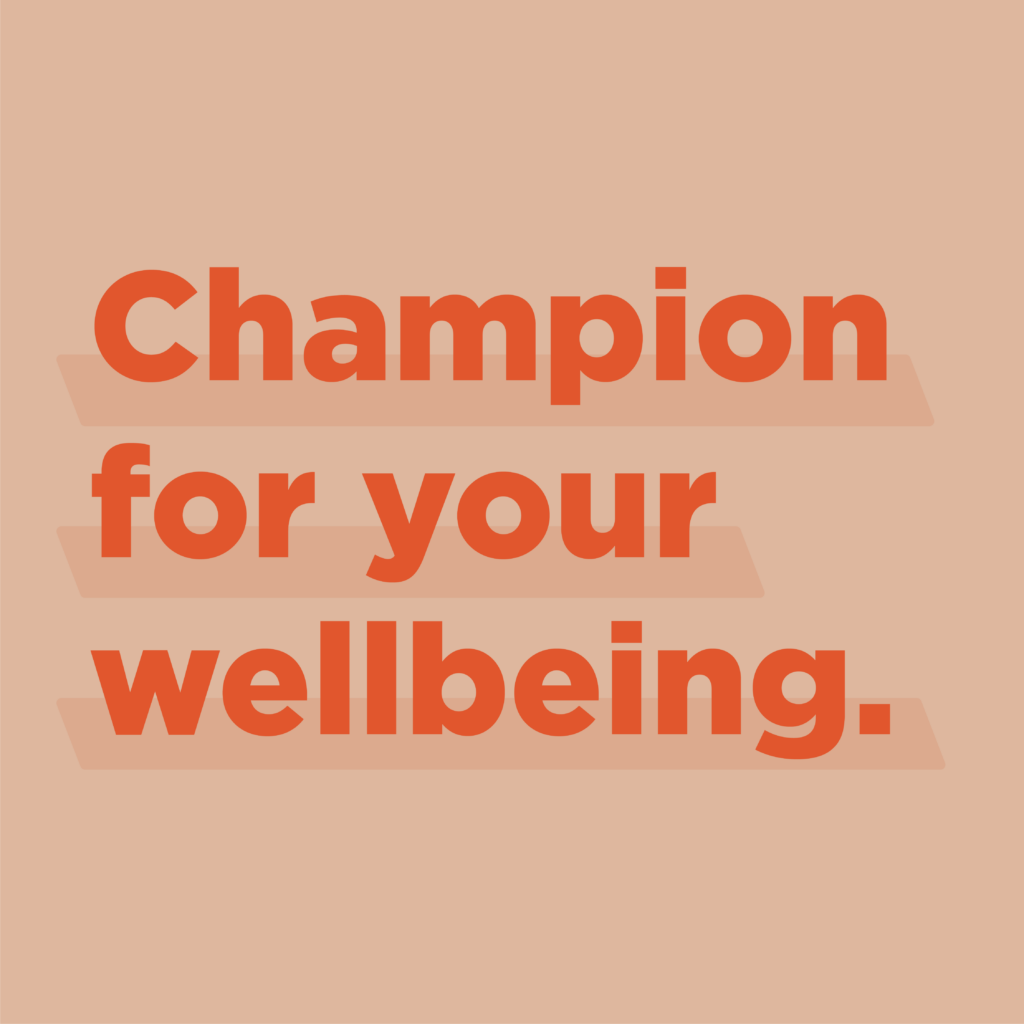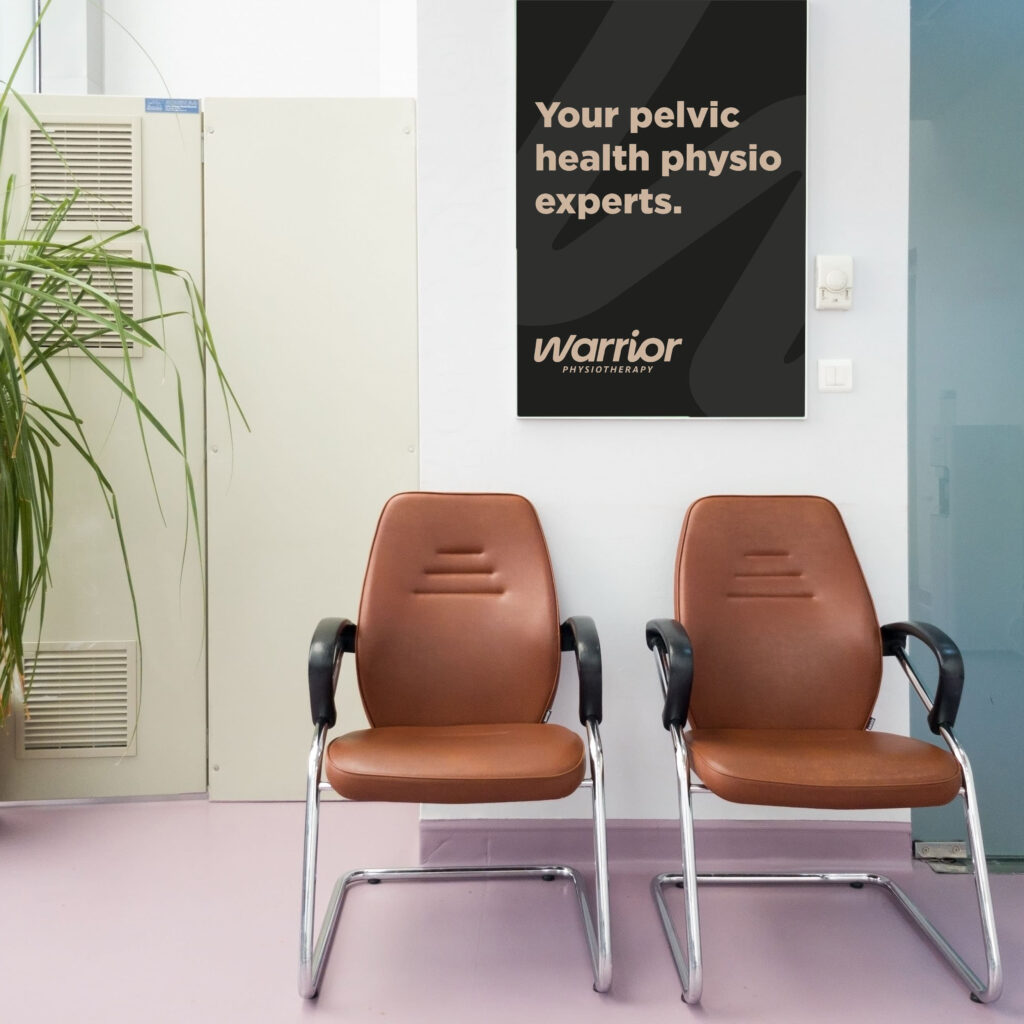 The new messaging speaks to how women are underserved in this industry, and encourages them to be bold and proactive about their health. It also speaks to how everybody deserves to take control through preventative care or by finding their inner athlete. In other words – everyone can be a warrior.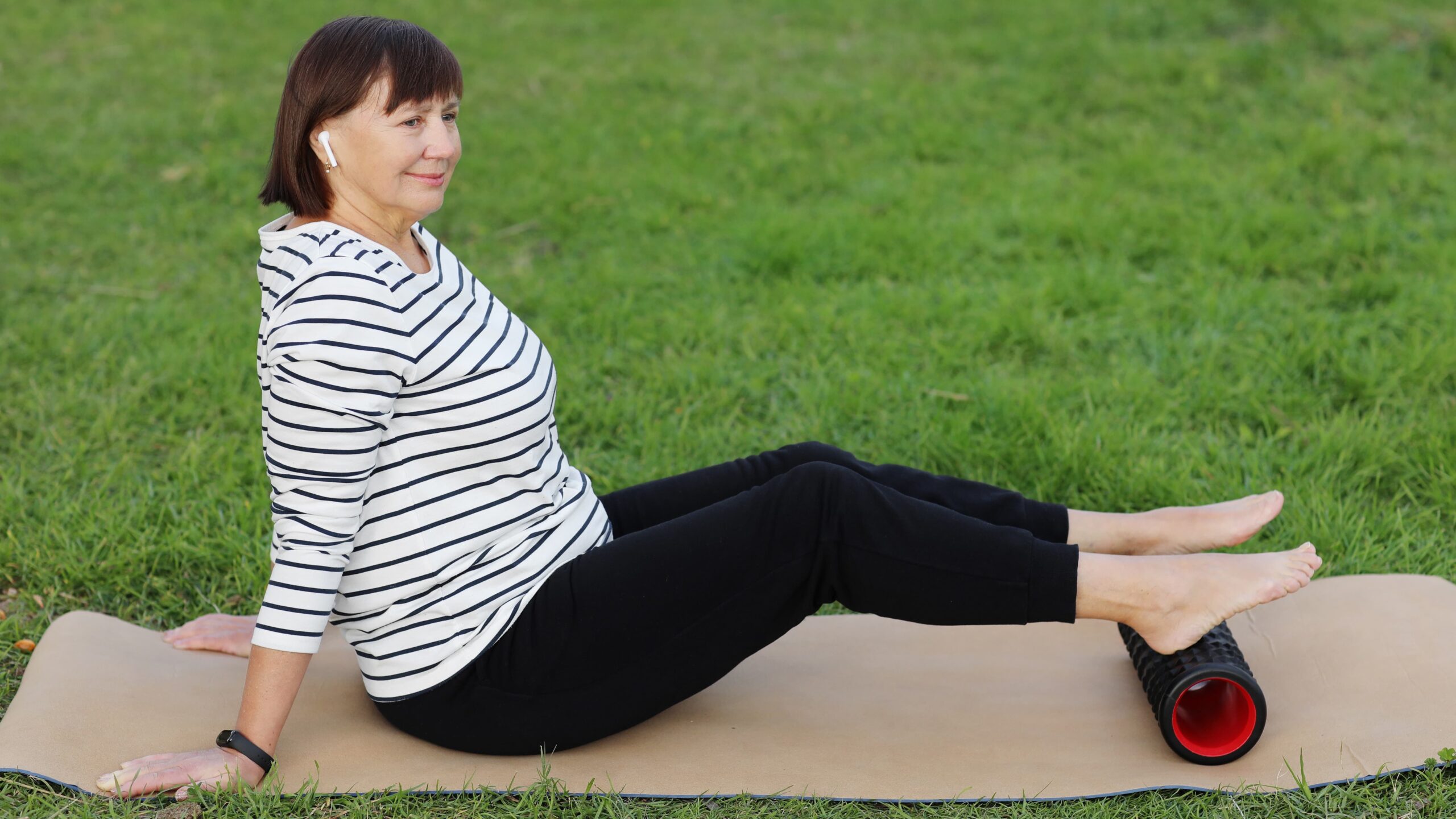 The brand identity was the most crucial piece of this project. The old logo and brand was no longer serving them and was holding them back from future growth. We needed something that represents who they are and where they're going. What we came up with exudes quiet confidence. The new brand is athletic and proactive. It is fluid and flexible, powerful yet inviting.
Brand Identity
Logo
We opted for a logo that is clean and simple. The word Warrior stands on its own and evokes strong feelings without the need for bells and whistles.
The logo is bold. It's a statement about the importance of pelvic health and women being underserved.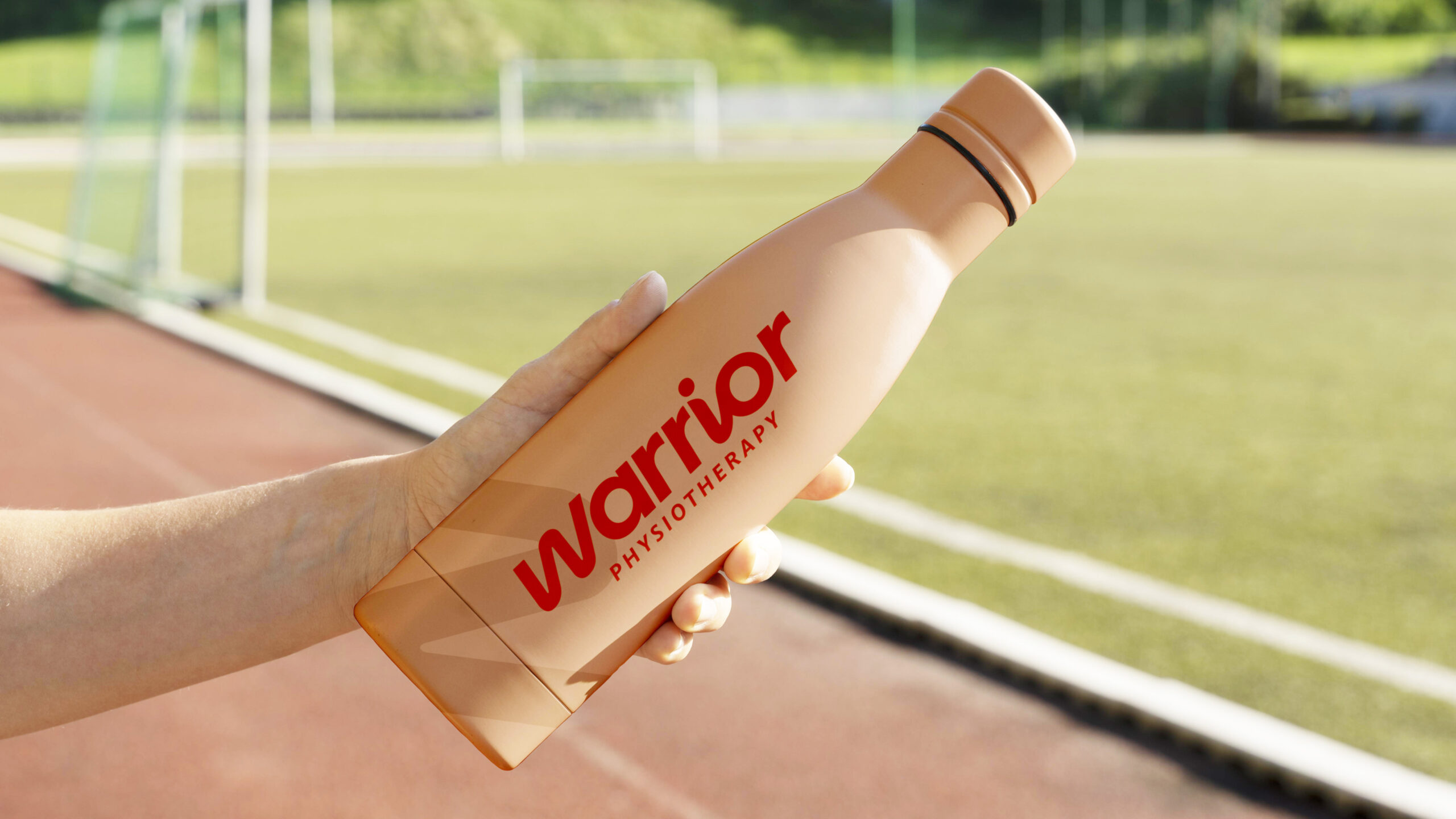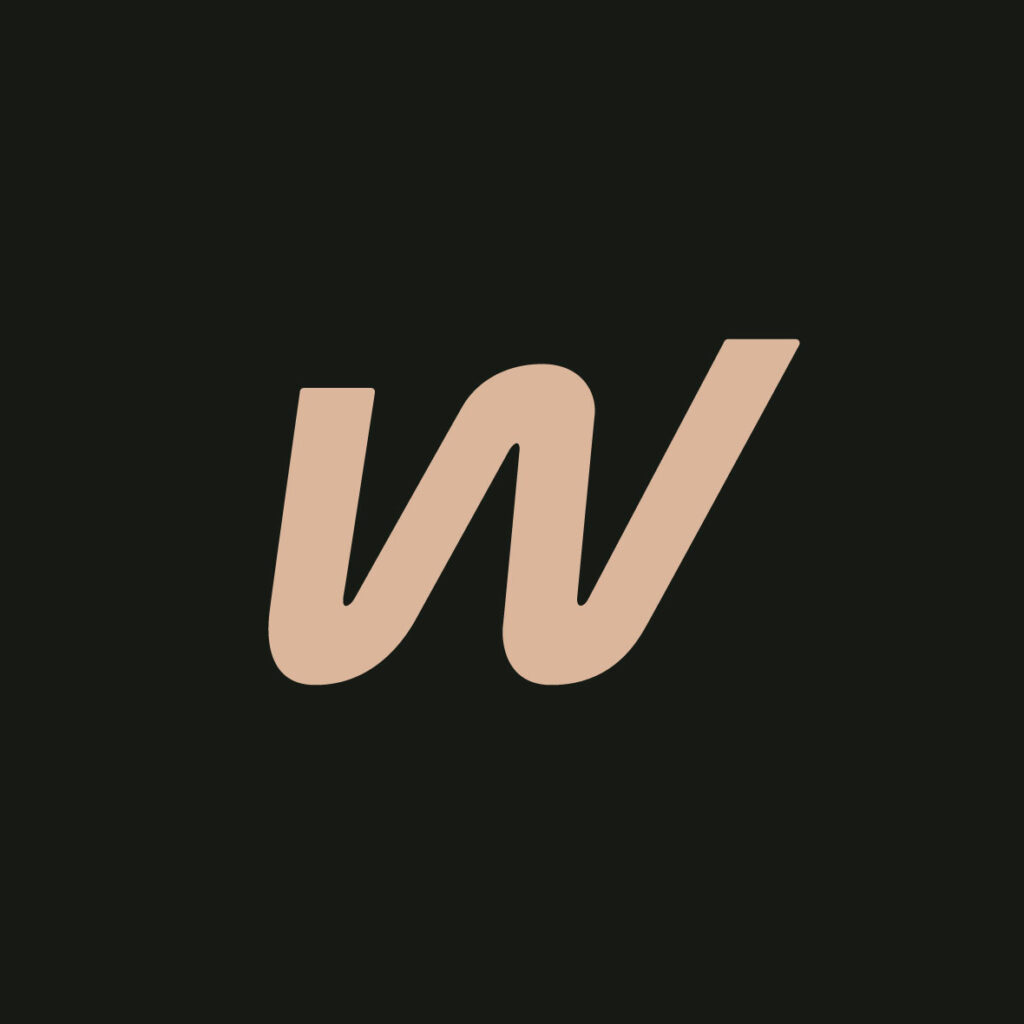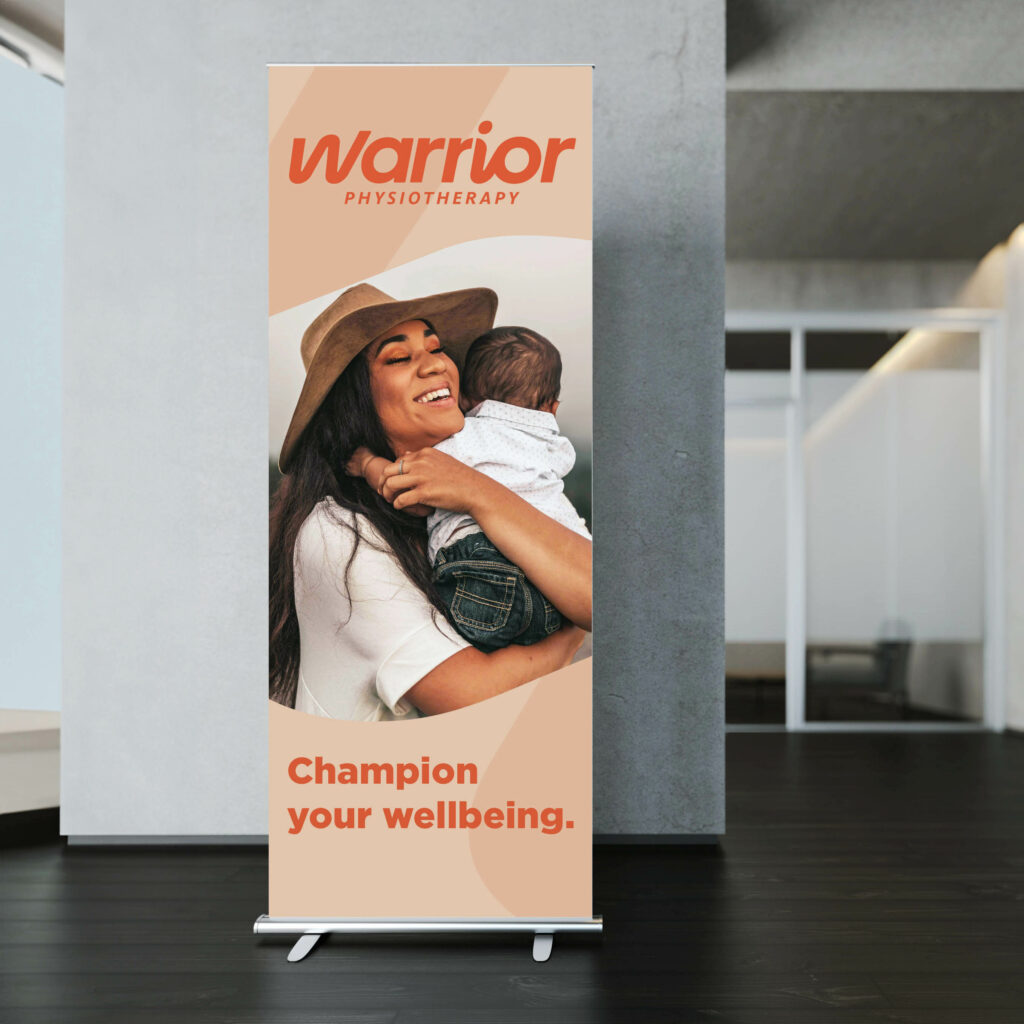 The logo is in motion. The movement in the letters creates a rhythm of movement that draws your eye to the word "warrior." It is strong but also provides a welcoming feel to potential new customers.
The logo is empowering. The gentle upwards slant of the 'w' represents positive change and growth.
We also created a submark that stands on its own, representative of who Warrior Physio is.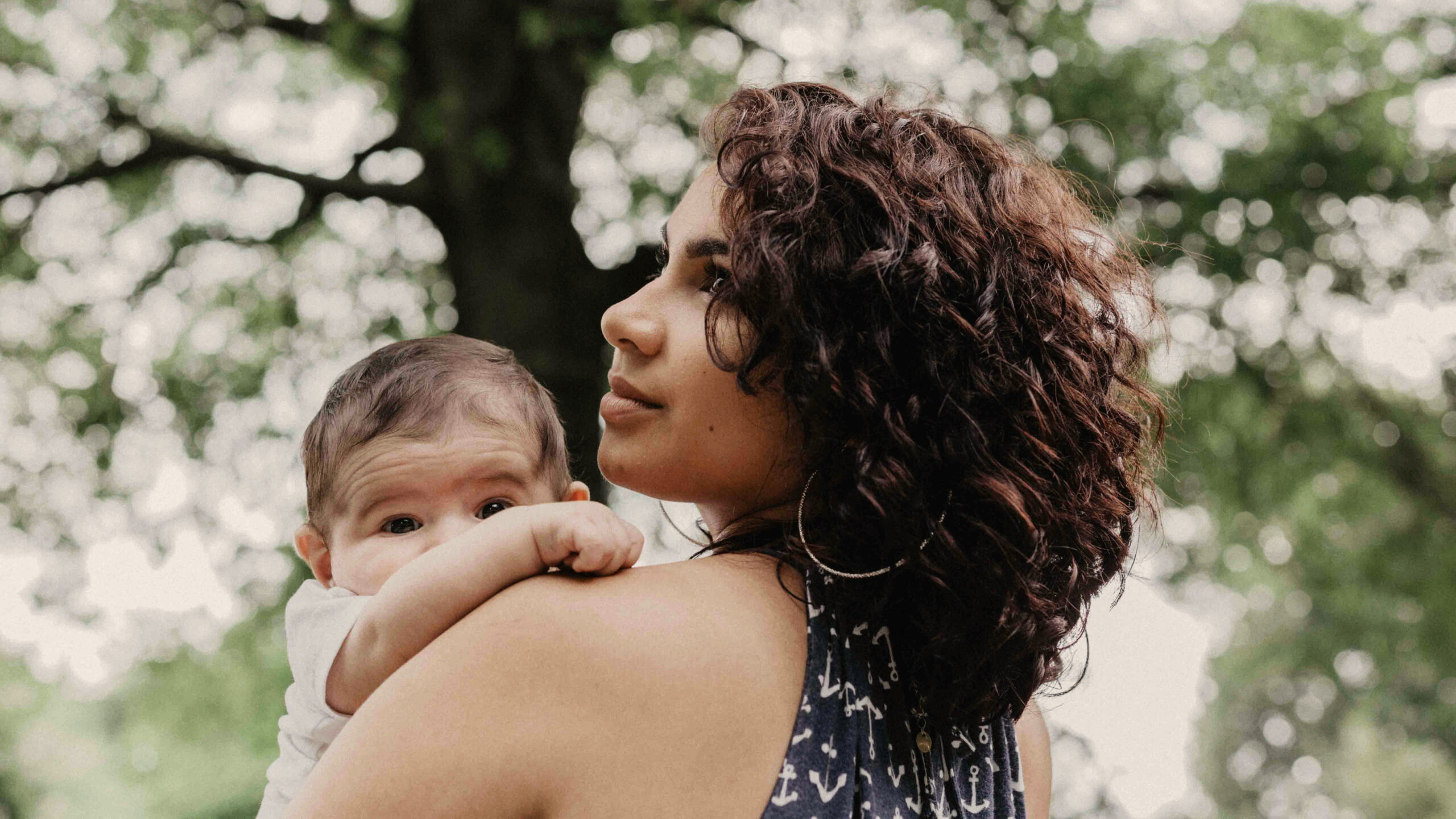 Colours
Since Warrior Physio is here to change the industry, we decided not to go with the classic physio colour palette. Instead we leaned into something more exciting and dynamic.
Black – signifies that they are experts and leaders. It is powerful, sophisticated and strong.
Coral – signifies energy and excitement. It speaks to the specialized care and is empowering.
Green – signifies balance and healing. It reminds us that education is at the forefront of everything they do.
Peach – signifies compassion and care. It is a reminder that they offer a comfortable, safe, and approachable space.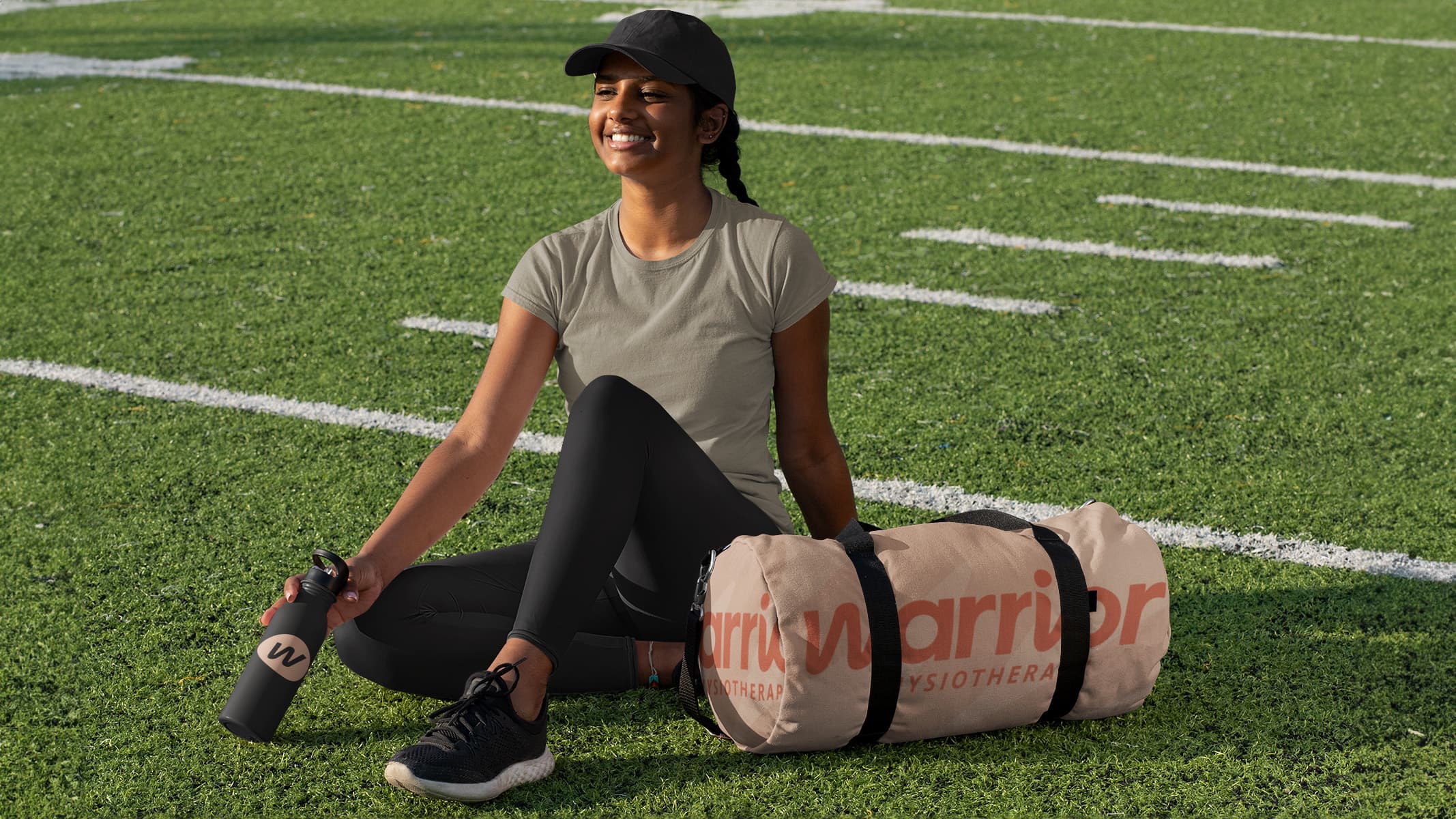 Celebrating The Wins
We were honoured to get to work on this empowering rebrand. It is the epitome of how we help businesses self-actualize. The Warrior Physio team was open, honest and ready for change.
After going through the whole process I really didn't know what to expect as the final outcome. I was actually speechless…and then I cried happy tears. It felt amazing to have what I dreamt for my business be so fully represented in a way that I never could have done."

— Ashley Chapman, Pelvic Health Physiotherapist and Owner
The new brand is a symbol of their growth and a strong call to empower people to champion for their wellbeing. Visit Warrior Physio's website to learn more about their specialized services and support.