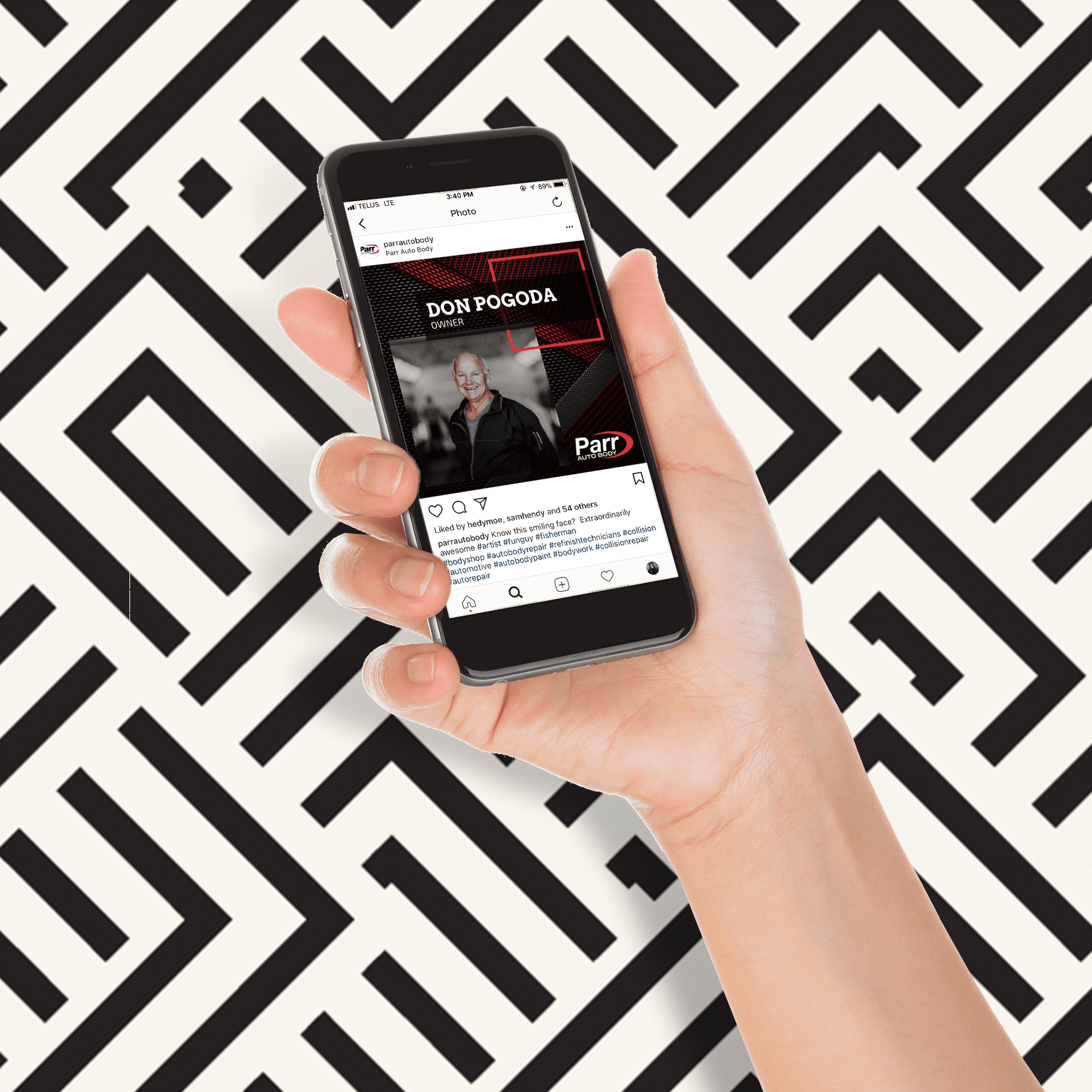 Parr Auto Body is special. Not only are they innovators in their field, but they lead the pack in company relationships and lean ideology.
We love working with this group, who always put people first. So when Parr wanted to create a consistent social media presence that more accurately portrayed their personality while capitalizing on market share where competitors aren't present, we were ready to turn our affinity for the brand digital.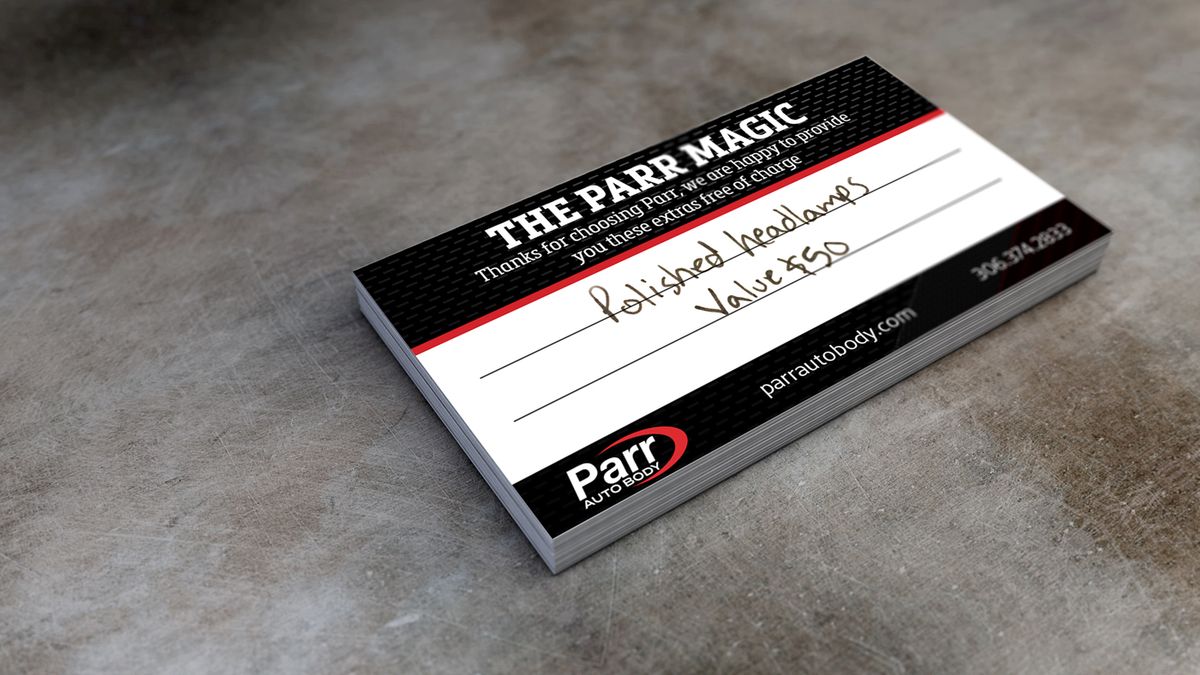 On-brand templates, platform-specific strategy and unique content ideas armed Parr with the ability to have ownership of their own social feeds while simultaneously creating a cohesive brand perception. Trading Zuckerberg for Systrom, our data-backed strategy to instill an Instagram first approach sets Parr apart from their competition, opens them up to a new demographic and provides them the canvas to curate a brand aesthetic. The collaboration of two great teams mixed with a whole lotta trust and the willingness to be flexible has proved to be the recipe for ongoing success.
"Heather and David and their team at Rock & Bloom are easy to communicate and share our plans and vision with. They were able to take our ideas and articulate them perfectly. The best part about working with Rock & Bloom is the relationship we've built with their team." — Chelsea Stebner, Owner, Parr Autobody